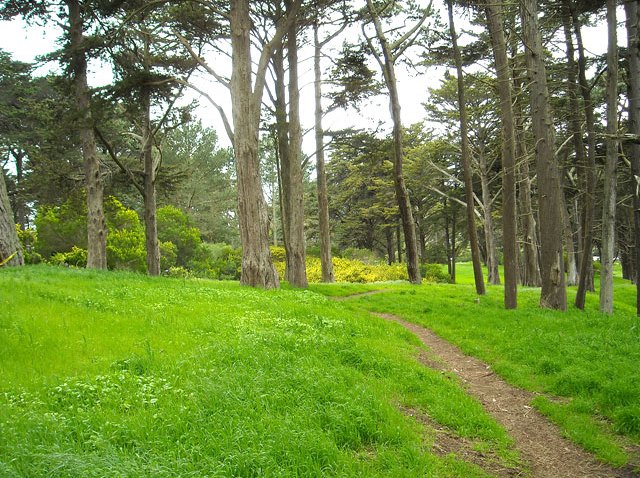 Whatever you do, don't drink the water at Golden Gate Park.

Disinfected sewer and storm water may soon be used to irrigate San Francisco parks.

Pristine Sierra Nevada water has been used for 75 years to water Golden Gate Park, the Presidio Golf Course and Lincoln Park.

But San Francisco's water utility will unveil a $152 million proposal Tuesday for a large-scale water recycling project near Ocean Beach.

The facility would filter and disinfect 2 million gallons of sewer and storm water each day to irrigate 1,000 acres.

The plan is to filter treated wastewater from the Oceanside Water Pollution Control Plant near San Francisco Zoo and spread it through the network of existing pipes and sprinklers snaking through the parks.

The water could also serve to flush toilets at the California Academy of Sciences, which is already one of the greenest buildings around.