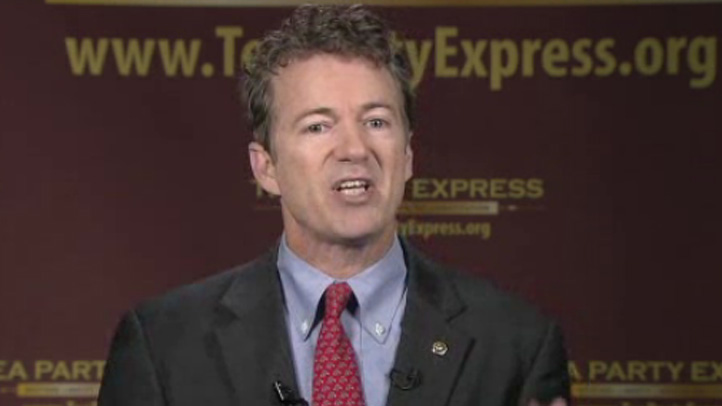 Presidential hopeful Sen. Rand Paul (R-Kentucky) was spotted in a private meeting with Facebook's Mark Zuckerberg and angel investor Paul Thiel, reports said.
The meeting took place at the Allen & Co. conference in Sun Valley, Idaho, an annual conference which caters to the media and technology industries, according to Politico.
It's not surprising that Thiel and Zuckerberg attended, but Paul seemed to be there to make connections (already he has been spotted with Rupert Murdoch, another Allen & Co. regular, at the Kentucky Derby.)
Thiel, a self-professed Libertarian, has regularly contributed to Republican campaigns as well as Facebook's PAC. Zuckerberg also has held a fundraising dinner for New Jersey Gov. Chris Christie, but his campaign contributions tend to be for both Republicans and Democrats, so even a meeting with Tea Party lawmaker Paul wouldn't be a strange one.