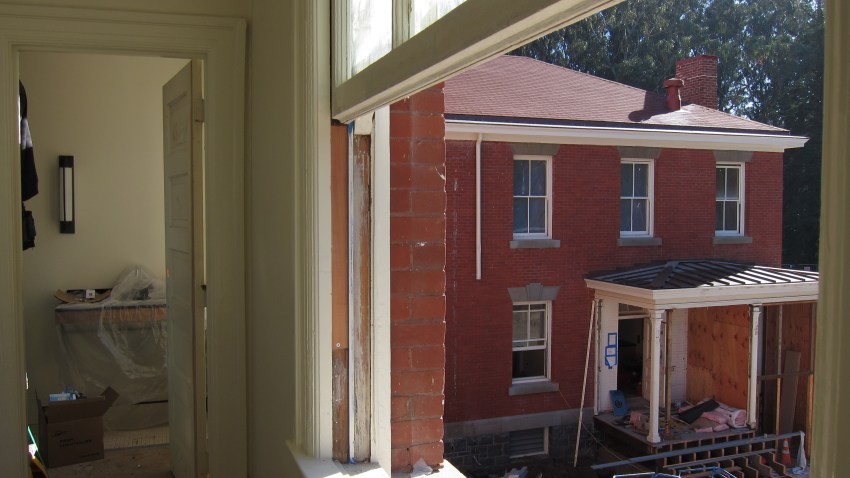 People who have dreamed of staying in the Presidio but scared to make a commitment now have their chance to have their cake and eat it too.

The Presidio Trust, a government-run organization that manages the former San Francisco military base, announced that it will open a 22 room inn in the national park by April.

The century-old officer's housing is being renovated and turned into a hotel in the hopes that it will generate revenue for the park.

The hotel will be the park's first. But it comes as the government has ordered the park to be financially self-reliant by next year.