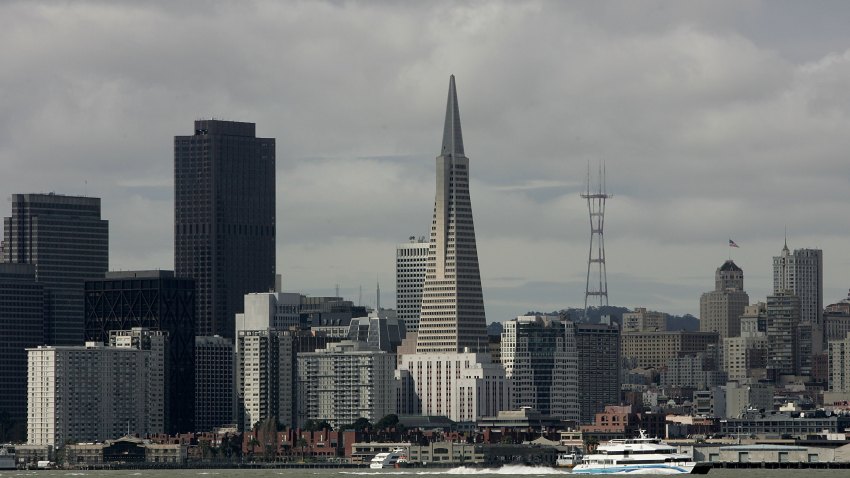 Voters passed the sit-lie law in November, but San Francisco police still haven't had a chance to enforce it. The latest cause for the delay is a print shop, according to the San Francisco Examiner.
The city police chief says officers are all trained and the policies and procedures are in place, they simply do not have the cards that they need to get things going. He's talking about multilingual cards that offer homeless and other social services. Officers are supposed to give them to the people they make contact with as part of the enforcement.
Sit-lie bans people from sitting or lying on sidewalks between 7 a.m. and 11 p.m. with some exceptions. After an initial warning, fines range from $50 to $500 and could include community service or possible jail time for repeat offenders.