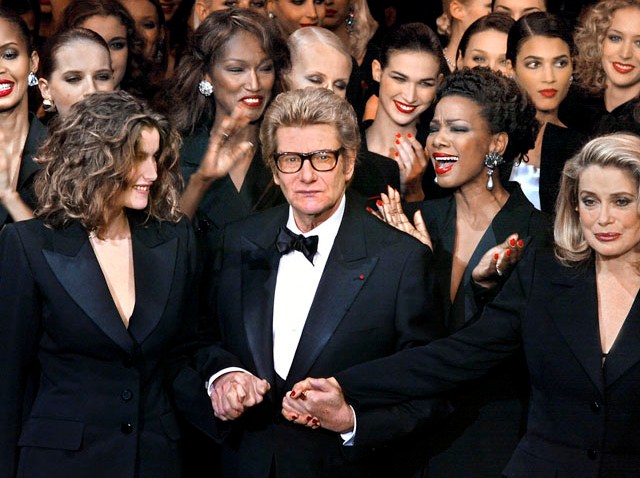 SAN FRANCISCO — Federal prosecutors recommended Wednesday that a judge sentence a former California state senator convicted of racketeering to 8 years in prison, saying such a sentence would reflect the "breadth and length" of his crimes and act as a deterrent to others.
Leland Yee is scheduled to be sentenced on Feb. 24 after pleading guilty in July to one count of conspiracy to engage in racketeering. Yee was charged with soliciting and accepting bribes in exchange for providing help from Sacramento and conspiring to import weapons and ammunition into the U.S.
"The offenses committed by Yee were no one-time straying by a public official from lawful and ethical conduct," prosecutors wrote in their sentencing memo.
Reached by phone on Wednesday, Yee's attorney, James Lassart, said he was too busy and could not talk.
Yee was arrested in 2014 as part of an organized crime probe centered in San Francisco's Chinatown that ensnared Raymond "Shrimp Boy" Chow, the head of the Chinese fraternal organization the Ghee Kung Tong, and others. A jury convicted Chow last month of racketeering, murder and scores of other crimes.
As part of his plea agreement, Yee acknowledged accepting
$11,000 in exchange for setting up a meeting with another state senator, $10,000 for recommending someone for a grant, and $6,800 for providing a certificate on California State Senate letterhead honoring the Ghee Kung Tong.
He also acknowledged that he discussed helping an undercover FBI agent buy automatic weapons from the Philippines that were intended to be brought to the U.S. for distribution.
Copyright AP - Associated Press