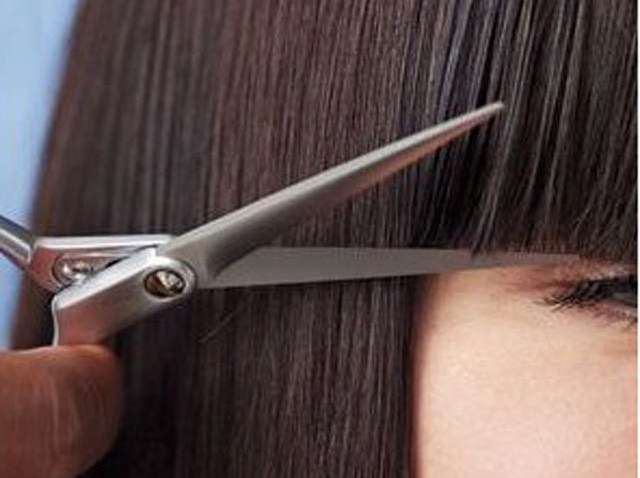 Backpacks, notebooks, pens and pencils aren't usually found alongside shampoo, hair color, nail polish and manicure tables but at one salon in San Jose, beauty and back-to-school go hand-in-hand.

More than two dozen local businesses and vendors will gather at The Beauty Spot salon Thursday on San Felipe Road starting at 5 p.m. to exchange ideas, share tips and help round up supplies and funds for the Alum Rock and Evergreen school districts.

The idea came one of the salon's hairstylists who discovered through her clients just how much the schools in the area are in need. They decided to call the event Haute August Nights and before they even printed invitations, the donations started coming.

Hair salons are famous for chatter and gossip and this case is no different -- except for the charity part. Checks and supplies have been flowing in and already, the salon has gathered about two barrels of supplies. The salon will keep collecting money and supplies for the schools even after tonight's event.

School officals from the Evergreen and Alum Rock districts will be at the event , which will also feature vintage cars from the film "La Mission," starring Benjamin Bratt. Wine and tequila tasting tables will be set up and local food vendors will also be offering tasty treats.

Anyone who donates school supplies will get a raffle ticket good for prizes from the salon. The Beauty Spot is at 3630 San Felipe Road. Call 408-270-1550 for more on the event and information on how to donate.