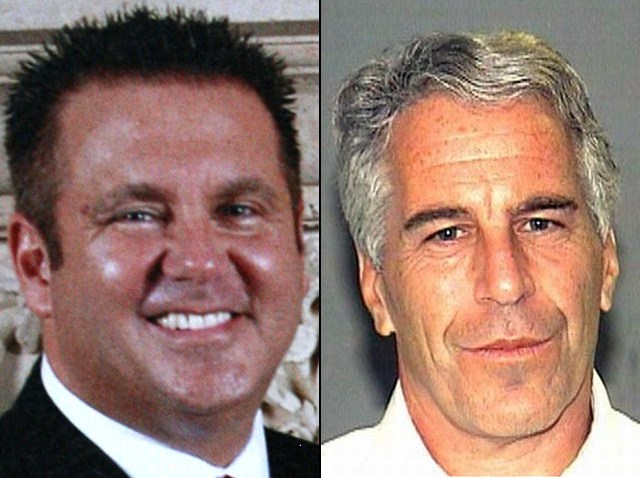 A Southern California man suspected of being under the influence of drugs was arrested after allegedly swinging a rabbit by its ears and lighting it on fire the day before Easter, Santa Paula police said Saturday.
Juan Lemus, 29, of Ventura, was arrested on suspicion of animal cruelty, arson, burglary, and for being under the influence of a controlled substance, police said.
Police went to investigate in the 200 block of March Street in Santa Paula after someone called and said a man swung a rabbit by its ears, then set it on fire.
Officers found the rabbit lying in a lot next to a pile of smoldering paper. After veterinarians examined and X-rayed the rabbit, authorities determined the animal had died of blunt force trauma to the head.
Officers found Lemus, who matched the suspect description, in the 300 block of Steckel Street.
Lemus was taken into custody and allegedly told officers he found the animal lying dead in the street. He also said he lit a piece of paper on fire, not the rabbit, police said.
When officers arrested Lemus, they found a methamphetamine pipe on him, according to police. Officers evaluated him and determined he was under the influence.
Lemus was taken to the Ventura County Main Jail and held on $50,000 bail, according to online records from the sheriff's office. Attorney information was not listed.
Anyone looking for the missing rabbit was asked to contact police at 805-525-4474 ext. 220.