The series of winter deluges have swamped California — exacting havoc on drivers, triggering mud slides and other mayhem. But there's one group of outdoor folks who won't be lodging many complaints — mushroom foragers.
After years of drought, the rain has yielded a bumper crop of wild mushrooms across fields and forests — drawing the attention of foragers like Brennan Wenck-Reilly.
"It's been just amazing," Wenck-Reilly said. "People have just been coming back with pounds and pounds and pounds of all sorts of fun mushrooms."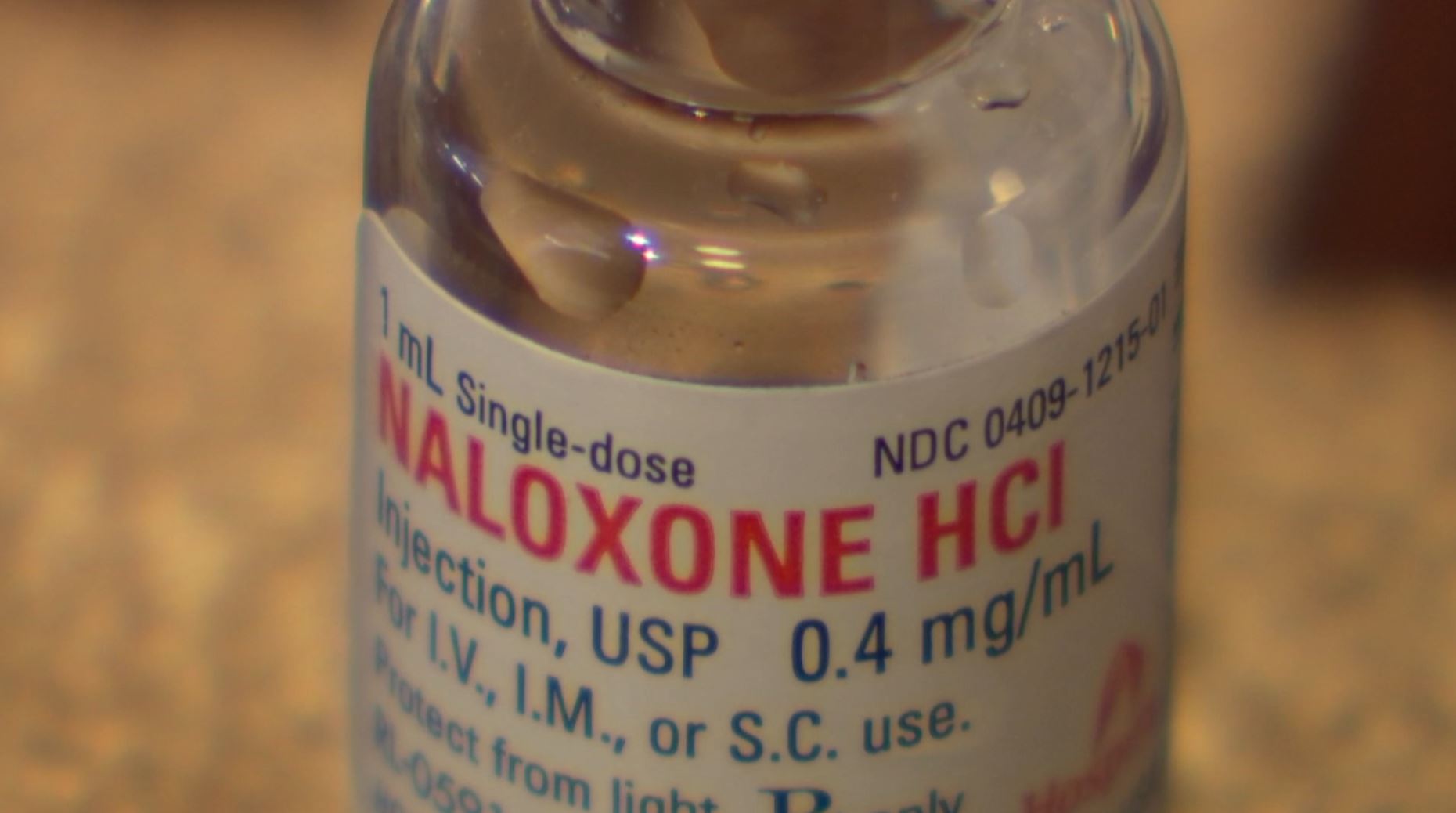 On a recent day, Wenck-Reilly strolled quickly through a wooded San Francisco park pointing out the various mushroom species tucked beneath trees and behind thick shrubs. From the corner of his eye he somehow managed to spot even tiny mushrooms camouflaged in the carpet of pine needles and overgrown grass.
"Candy cap mushrooms," he announced, plucking up a tiny caramel colored mushroom that has the taste of maple syrup. He said he recently made a cheesecake with candy cap mushrooms for the San Francisco Mycological Society which he is president.
"Mushrooms themselves are very mystic," Wenck-Reilly said, navigating through a stand of Monterey Cypress. "Very cryptic."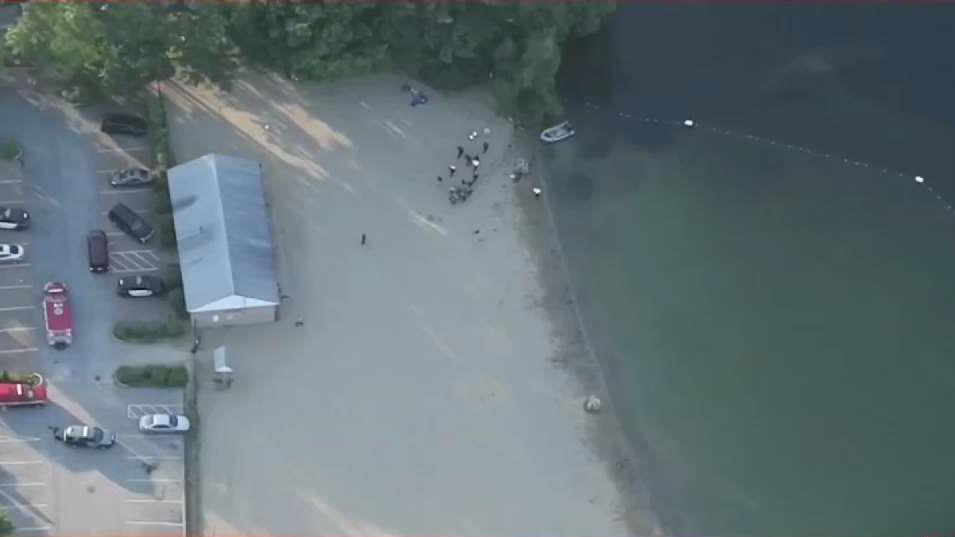 Wenck-Reilly said that during the height of the mushroom season which peaked around November and December, foragers would come across entire fields of fungi during outings. He said the rain yielded a foraging bounty.
"So with all the moisture we've had we've definitely had a lot more of mushroom growth," Wenck-Reilly said, sitting on a picnic bench with an image of a mushroom done in Sharpie.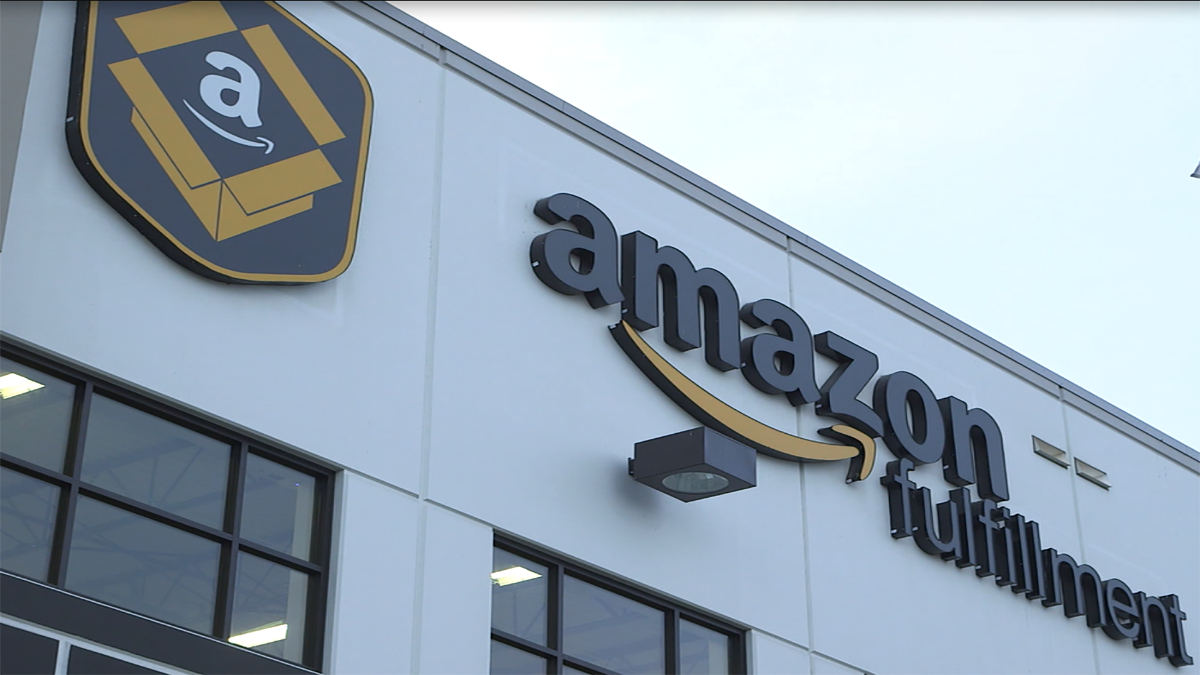 This year's mushroom season had mostly played out by the time Wenck-Reilly recently strolled though a San Francisco forest to hunt for mushrooms — but the journey still yielded a diversity of types including turkey tail, coral fungus and rescula mushrooms. He said the rain had resulted in more variety and quantity.
During his foraging, Wenck-Reilly often leafed through a guide book for the types of mushrooms he encountered, even though he has a Master's Degree in mycology. He cautioned that some mushrooms are poisonous — and can possibly lead to severe health problems and death.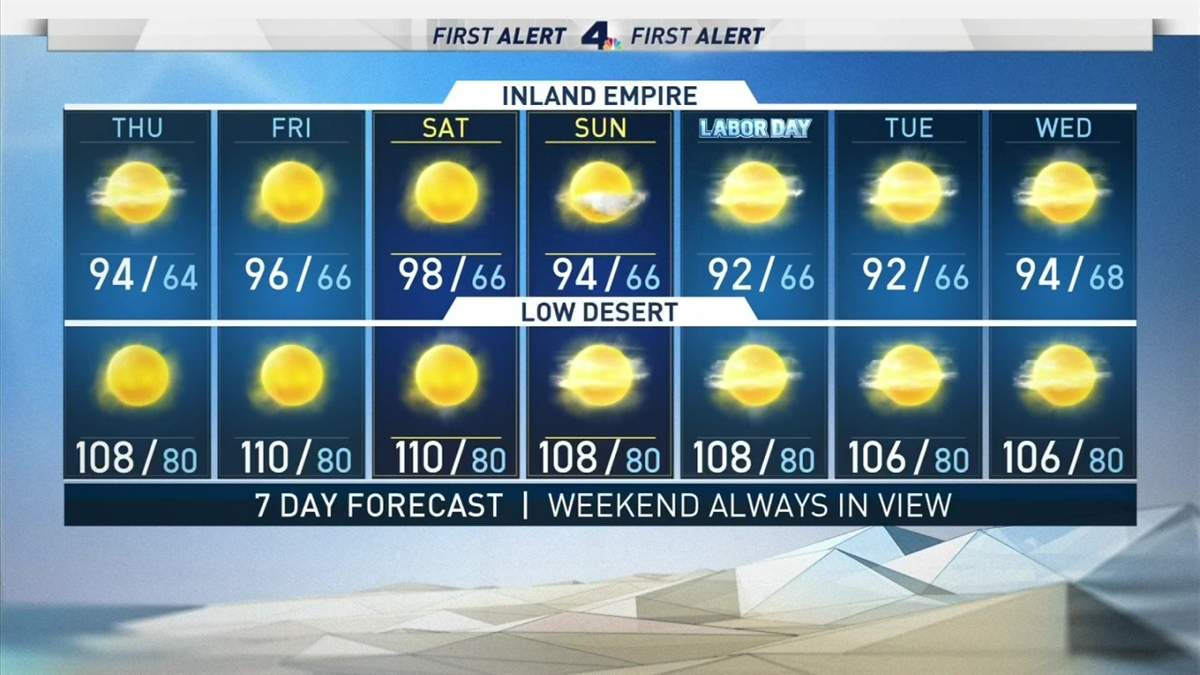 "So my rule of thumb is go hunt with somebody who knows more about mushrooms than you," he advised.
Wenck-Reilly said the years of drought had left nature's mushroom cupboard largely bare around the Bay Area — but the resurgence had lead to a newly charged enthusiasm for foraging.
"This year it's about the abundance of everything," Wenck-Reilly said, "and that's really what has been the draw."