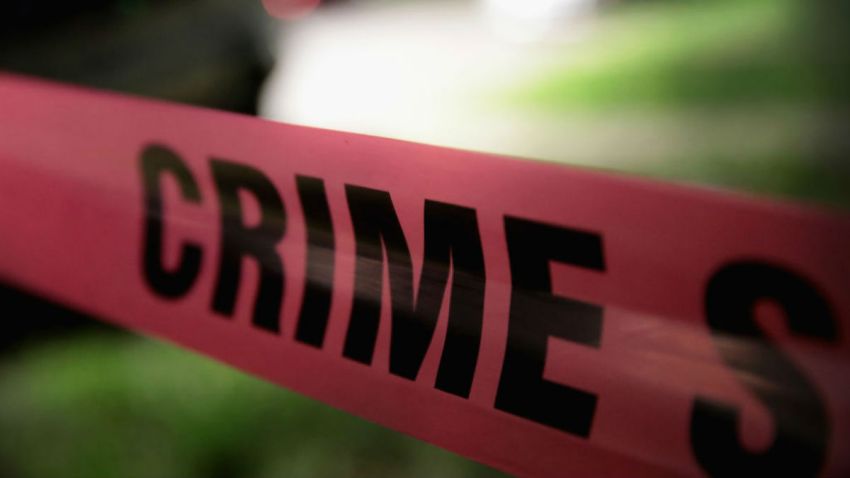 A person was raped Sunday morning in downtown Oakland, police said Monday.
The rape was reported at 6:24 a.m. in the 1000 block of Broadway about two blocks from the 12th Street BART station.
Police said the victim was taken to a hospital and a suspect was arrested.
No further details were available.