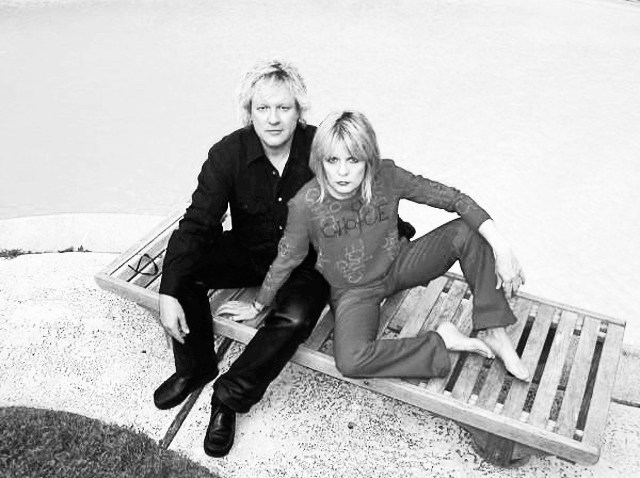 Children of the 1990s, rejoice: Your chance to live as they did on "The Real World" has arrived.
The Lombard Street apartment where Pedro, Puck, and the five other members of the third season of MTV's iconic show made their mark is up for rent, according to reports.
SFGate's Beth Spotswood writes that nostalgia-seekers or would-be stars of their own reality can snag the two-bedroom, two-bath spread at 951 Lombard Street for $5,800 a month.
The decor appears to have been upgraded a bit since the place's glory days of 1994, when Puck was evicted and when Pedro introduced a larger audience to the ravages and tragedy of HIV/AIDS. That could mostly be because of a 2007 fire.
Either way, the pet-friendly, memory-laden pad is likely to go fast, SFGate speculates.
Copyright FREEL - NBC Local Media