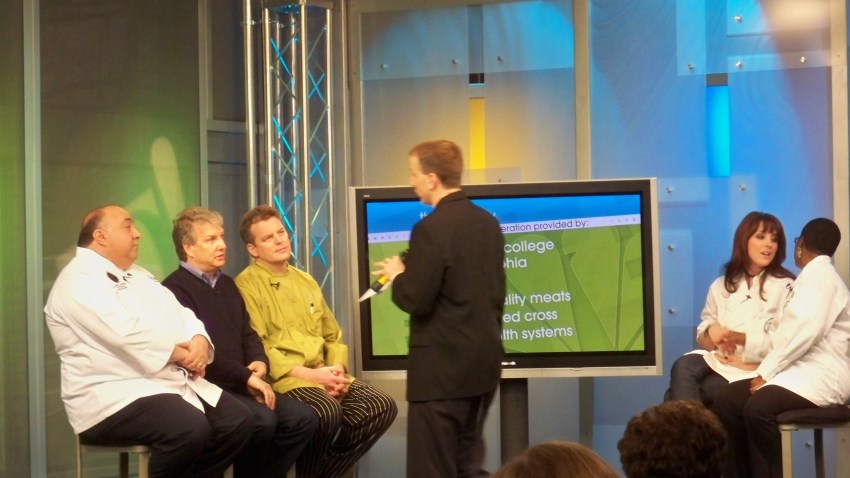 A popular topic on Reddit these days is Reddit itself. Specifically, the company's recent ultimatum to its workers: relocate to San Francisco, or find a new job.
Reddit recently announced $50 million in investment funding from tech luminaries and celebrities including notorious Instagrammer Snoop Dogg. The following day, Reddit CEO Yishan Wong announced that he's getting all of his people "under one roof for optimal teamwork," as VentureBeat reported.
That means come into the office, or start sending out resumes.
Wong told angry Twitter users that employees would be receiving a three-month severance if they could not make the move -- and that they have been offered a cost of living adjustment as well as a relocation package in order to make the move.
@dhh Yes, we are relocating ppl back to SF w/generous relo package & COL adjustment, +3mos severance for anyone who can't make the move, and — Yishan Wong (@yishan) October 1, 2014
But rents in San Francisco and the surrounding areas are... well, somewhat-high, if you hadn't noticed.
Reddit users took Wong to task for being a hypocrite, noting that Reddit's genius is uniting like-minded people via the magic of the Internet. If that's good enough for its users, why not for its workers?
It could be that Reddit is simply doing as the other Romans are doing. Yahoo recently famously ended all telecommuting options for its employees.
The central office has become the most recent Silicon Valley innovation.
Copyright FREEL - NBC Local Media