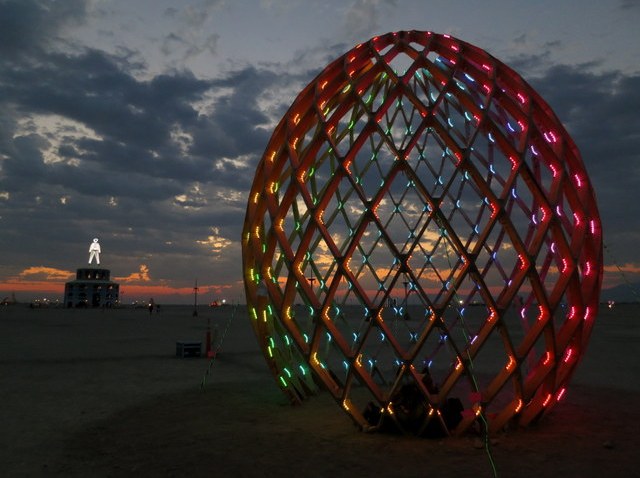 It is that time yet again, time to plan a week in the desert in August, time to start picking out hula hoops and goggles and to meet your 40,000 new best friends.

It's time to register to buy a ticket for Burning Man.

Would-be Burners and returner Burners have until Sunday to pre-register online, according to the San Francisco Bay Guardian. The "lion's share" of 40,000 tickets will be sold to folks who sign up, the newspaper reported.

So do that.

This year's ticketing scheme is designed to avoid the "freakout" around last year's ticket lottery, the newspaper reported. A core group of longtime Burners received first dibs at a pool of 10,000 tickets, and then another 1,000 tickets will be released right before the event, in order to take the wind -- and profitability -- out of scalpers' sails (and sales).

An untold number of the 10,000 were sold on Jan. 30, the newspaper reported.

Tickets are $380.

Copyright FREEL - NBC Local Media