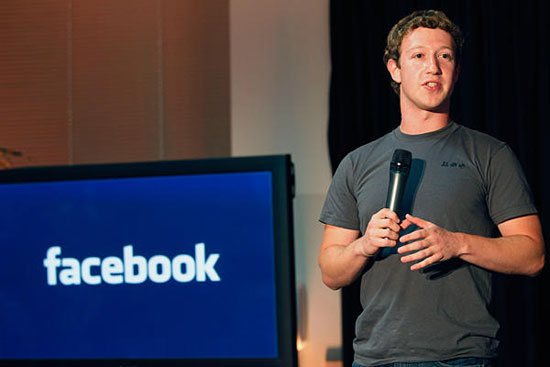 Now's your chance to live like a Facebook king.
CEO Mark Zuckerberg's house in Palo Alto is up for rent, and it's "only $7850/month," according to a Craigslist ad.
The ad says the four bedroom, two bath house near Stanford University has "charm and functionality." But it's unclear whether it's still available.
Valleywag points out that an expired listing for Zuckerberg's place on ApartmentHunterz.com shows someone may have already snatched the place up.
"We're sorry, a member of our service has recently successfully leased this listing," the site says.
But the Craigslist ad is still up as of 4:45 p.m. Friday. So if you're a hardcore Facebook nerd with some extra dough, it might be worth following up on.