Seven-term Democratic Rep. Mike Honda faces a challenge from upstart Ro Khanna, a fellow Democrat who advanced Tuesday night to the general election.
But Honda has the clear advantage.
With all precincts counted, Honda took 50 percent of the vote, and Khanna, who worked for the Obama administration, took nearly 26 percent.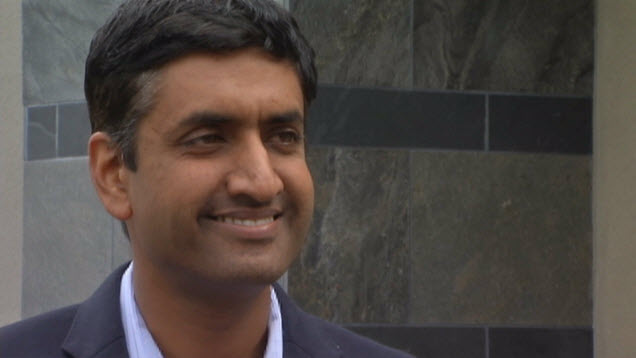 The battle between the two turned espcially ugly this season. Khanna (pictured below) was accused by a Republican of diluting the vote by recruiting opponents to enter the race and defeat Honda. But a judge ended up ruling it wasn't Khanna's fault.

Honda and Republican Rep. Tom McClintock, who represents Sierra foothill communities in the northern and central parts of the state, could face strong challenges from within their own party in the general election.