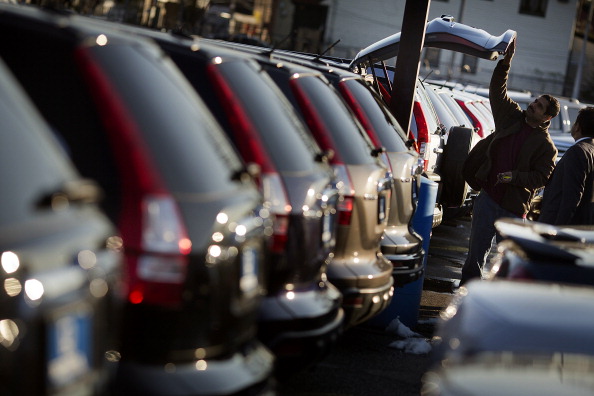 Taxpayers save thousands of dollars when California lawmakers use their personal cars for legislative business rather than state-leased vehicles, a Sacramento Bee review of public records has found.
The Bee found taxpayers saved $240,000 over the past year, when legislators started filing reimbursements for miles driven instead of using state-leased cars.
The Bee's findings contradict a 2-year-old joint legislative study that predicted some long Capitol commutes and work in large districts would make a per-mile reimbursement as-or-more costly than leased vehicles.
Greg Schmidt, secretary of the state Senate, said the reduction in costs in that body is partly due to more detailed reporting requirements that require separating business from personal miles travelled.
The Bee found that district size did make a difference in reimbursements, as some lawmakers compiled thousands of dollars in mileage, and others just hundreds.
Assemblyman Jim Nielsen, R-Gerber, filed $28,896 for mileage, and his district covers all or portions of nine Northern California counties. State Sen. Alan Lowethal, D-Long Beach and Assemblyman Sandre Swanson, D-Alameda, both filed only $147 in much smaller districts.
Assemblyman Paul Cook, R-Yucca Valley, did not file for any mileage reimbursements.
John Sobel, Cook's spokesman, said the cancellation of the lease program was a sign from voters.
"The way we read it, I think, was that the people would be happier with legislators paying their own way on cars," Sobel told the newspaper.
The former lease-car program charged taxpayers around $285 per month for each legislator's vehicle, and the state also paid for gas, maintenance and insurance.
Copyright AP - Associated Press