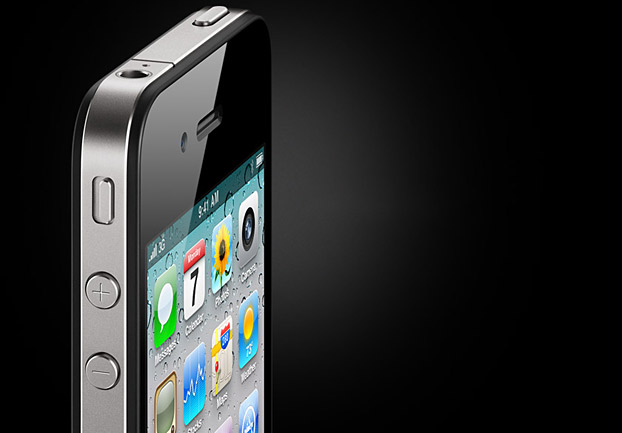 Verizon will be offering Apple's iPhone in January, according to anonymous sources cited by Bloomberg News.

Currently, AT&T has an exclusive agreement with Apple to provide cellular network service for the popular smartphone.

Neither Apple, Verizon nor AT&T commented on the report.

But customers have not been happy with service, reporting frequently dropped calls, dead-spots in the network, and slow data transmissions -- particularly in places with lots of iPhone users.

AT&T responded by promising to upgrade the network, and by changing data plans to charge the heaviest users more in the hopes of reducing network demand.

Verizon's 4G network uses the same LTE standard that AT&T's does, making new versions of the phone compatible with both networks.

The provider has long been rumored to be a potential second option once Apple's exclusivity agreement ends. T-Mobile has also been said to be eyeing the iPhone.

This could end up being good news for AT&T iPhone customers as well -- as some of the heavy network bandwidth demands are shared, it should mean less strain on AT&T's.

Jackson West has a nearly 5-year-old phone, and it still works just fine.
Copyright FREEL - NBC Local Media