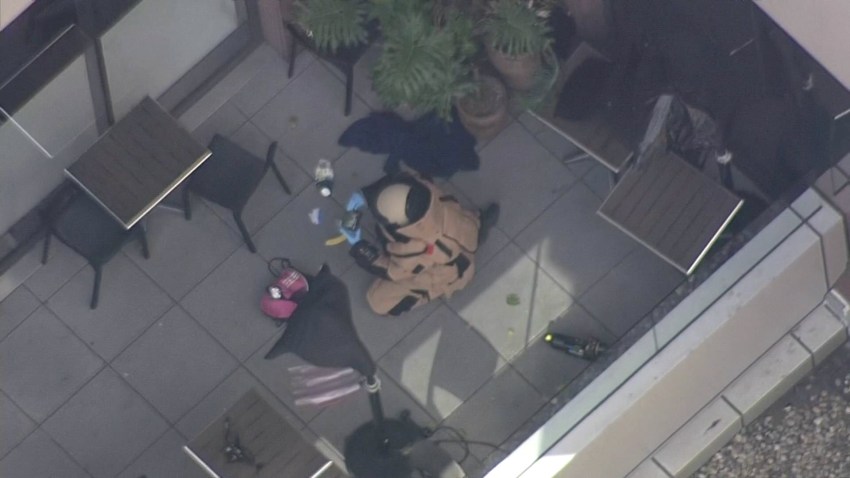 Police activity in San Francisco Monday morning concluded after authorities investigated a suspicious package, according to police. The area was deemed safe.

Market Street between 3rd and 4th Streets was blocked off while a member of the bomb squad appeared to investigate a backpack.

Police encouraged people to avoid the area, and they also warned about traffic delays.

Further information was not available.