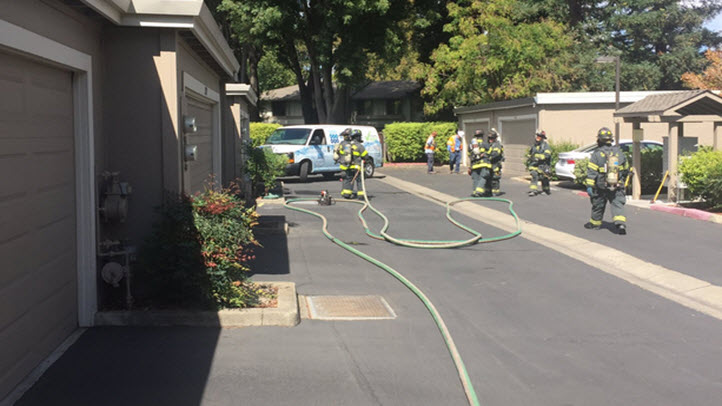 A residential gas leak has prompted evacuations in San Jose, firefighters said Monday afternoon.
The evacuations and gas leak are reported in the area of Stokes Street and Caspian Sea Drive, south of Interstate 280 and near Willow Street Frank Bramhall Park.
A PG&E crew is also on scene.
No other information was immediately available.