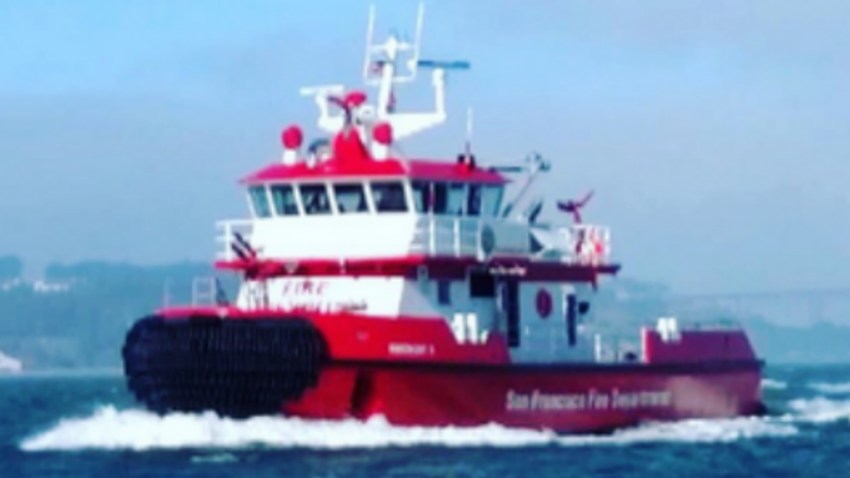 One day removed from a rescue near Aquatic Park in San Francisco, emergency responders were back in the same waters Sunday afternoon saving one person.
A 40-year-old male, who is now listed as being in critical condition, was saved by two good Samaritans visiting San Francisco from the United Kingdom. After noticing the man struggling in the water, the tourists jumped from a pier and kept the victim afloat until first responders arrived, according to San Francisco Fire Department Public Information Officer Jonathan Baxter.
The man was wearing a life jacket and CPR was administered immediately after rescue crews pulled the victim from the water, according to fire officials.
The current state of his condition is unknown at this time, according to fire officials.
Stay tuned for details.