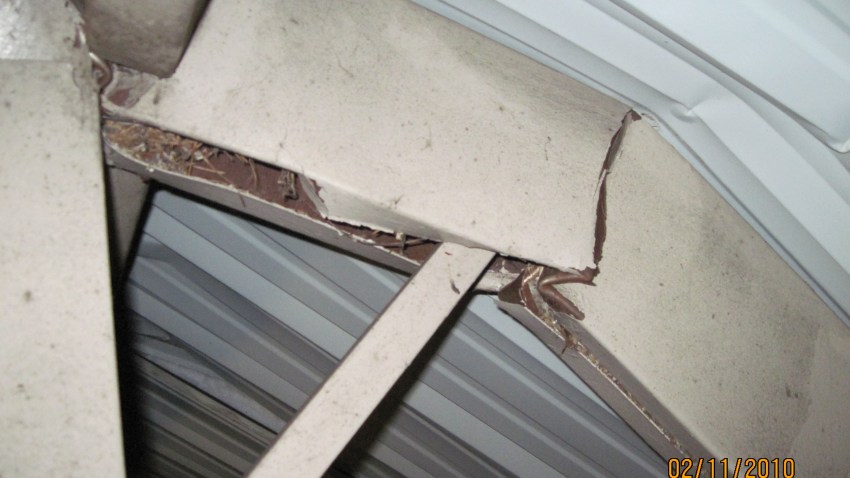 A retired San Jose cop working as a school security officer was stabbed while breaking up a group of men drinking booze and smoking pot at Branham High School over the weekend, the Mercury News reported.
Robert Lobach, who retired from the police force in 2007, told the newspaper he was working as an armed security guard for the Campbell Union High School District on Saturday night when, around 10 p.m., he and a partner spotted seven men of varying ages engaged in illegal activities around the school's baseball fields.
San Jose police corroborated the basic details of Lobach's account to the Mercury News.
One of the men punched Lobach and struck him at least twice more before getting stabbed with a knife which struck his spinal column, but wasn't more serious, he told the paper.

On Sunday, the paper noted that police arrested Jesus Miranda, 24, on suspicion of assault with a deadly weapon and is being held on $500,000 bail.