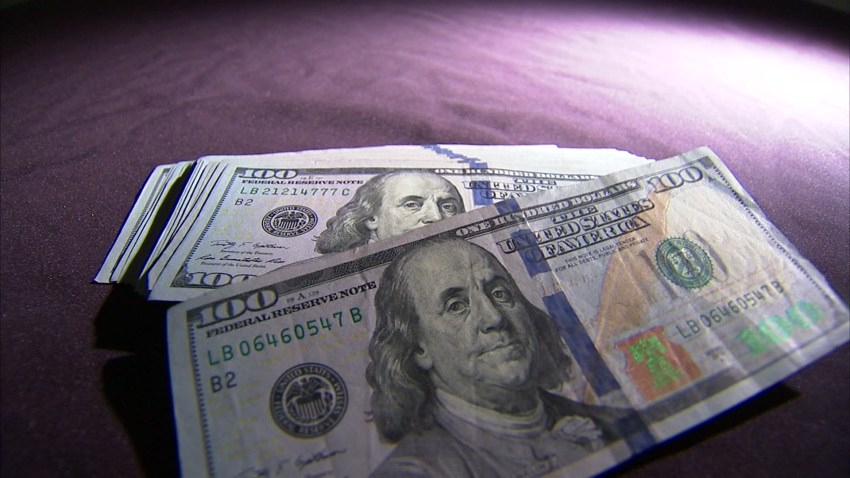 The public is chipping in to help find whoever brutally killed a peninsula cat.
The Peninsula Humane Society says the reward is up to more than $8,000 this morning.
The San Jose Mercury News says The Swingin' Door in San Mateo added $1,000 to the reward and Pet Food Express contributed $2,750.
A necropsy on Friday determined the cat was alive when it was tossed into the Redwood Shores lagoon last week to drown.
The Peninsula Humane Society says someone tied a five-pound dumbbell around the cat's neck before tossing it into the water.
They are still looking for the owner of the cat. They say while the cat had no tags or microchips, it was declawed, which indicates it lived with someone.