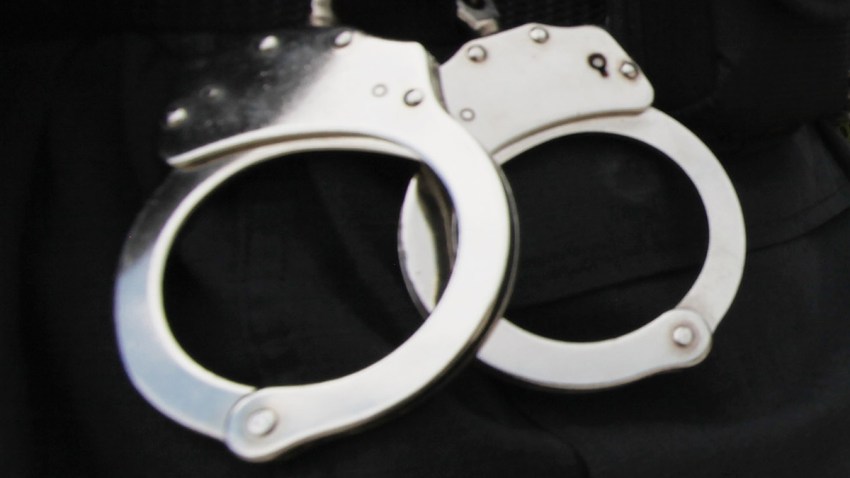 A 73-year-old Richmond man was sentenced Thursday to a term of 15 years to life in state prison after pleading guilty to two felony counts related to repeated sexual assaults of two girls under the age of 14.
Superior Court Judge David Goldstein in Martinez handed down the sentence.
Prosecutors said the assaults by Ramiro Jimenez-Osorio took place on multiple occasions between 2012 and 2015.
Jimenez-Osorio, who had a previous conviction for felony sexual assault, evaded arrest and prosecution and arrest by fleeing to El Salvador after the assaults were reported to authorities.
"I want to emphasize how important the work of the Richmond Police Department was to successfully bring this case to a just resolution. RPD detectives and officers never gave up on seeking justice for the victims.
Their work led the defendant to come back to the United States after years abroad in El Salvador," said Deputy District Attorney Jay Melaas, who prosecuted the case.
Jimenez-Osorio's prior conviction was charged as an enhancement during the trial.
Copyright B