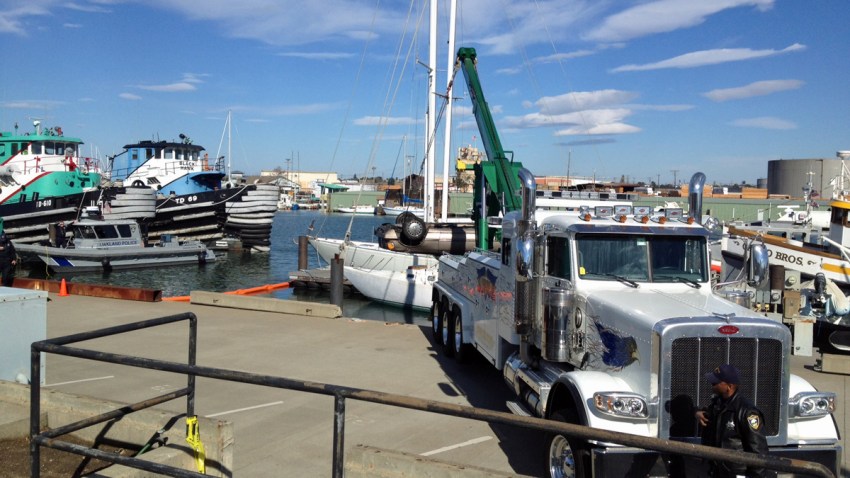 A body was found inside a submerged 1989 Mercedes on Thursday after crews found the car underneath a docked boat at the city's wharf.
The news of the body surfaced after 11:15 a.m. when the Contra Costa County sheriff's dive team went into the water to tow the Mercedes out of the Santa Fe Channel at the end of Wharf Street, Richmond fire Battalion Chief Merlin Turner said.

The initial call about the car came in at 8 a.m.
Turner said investigators believe that a man who lives aboard a boat in the Richmond Inner Harbor area may have been inside the car when it went into the water.

He declined to say how the car got into the channel or how long it has been there, noting that the investigation is ongoing.
Bay City News contributed to this report.