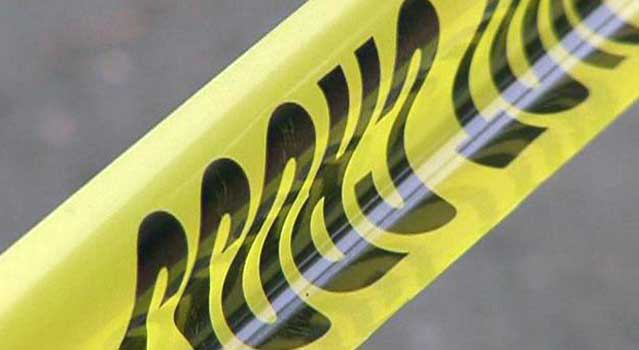 Richmond police say they have never seen anything like this workplace shooting because all four employees involved were armed.
After an extensive search, police arrested 50-year-old Doran Long Jr. in El Dorado County. Deputies spotted Long's pick-up truck on Highway 50. When they tried to pull him over, he tried to get away. There was a brief chase, but then he gave up, according to authorities.
Long is accused of getting into a disagreement with a neighbor in Concord around 9 p.m. Wednesday night. He allegedly fired at least 30 rounds into the neighbor's yard. No one was hit.
Then around 10:30 p.m., police say Long showed up at work at the Crescent Park Apartments on Hartnett Avenue. He was armed with a rifle, shotgun and his security guard handgun. He shot from outside the building into the security office, where his supervisor was sitting.
The supervisor was hit in the arm and chest, but was able to fire back.
Two other security officers heard the shots and ran toward the area. When they saw Long shooting, at least one of the officers returned fire.
The security guard hit in the shootout did undergo surgery early Thursday morning. He is expected to survive.
Police say Long will be brought back to the Bay Area Thursday.