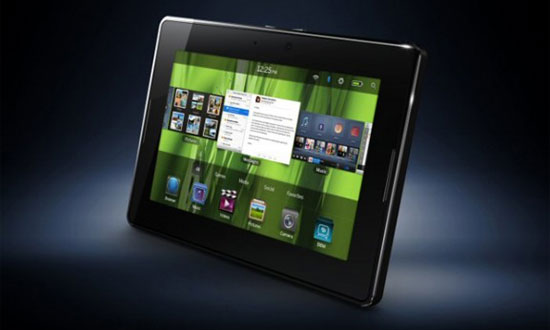 Despite all the praise that the BlackBerry PlayBook has garnered in the last few months since its unveiling, concerns about its battery and subsequently, a potential product delay continue to plague the tablet. RIM's finally come out to do damage control.
According to a statement made to news portal, Erictric, the PlayBook's battery issues are false and initial product test findings were based on pre-beta units. RIM's official stance is that the PlayBook is still on track to launch by the end of March.
It has been heavily rumored that snags in testing would push the PlayBook into May — possibly putting it in a neck-to-neck battle with Apple's second generation iPad.
Remember that official statements can always be appended. Apple's BS statements regarding its white iPhone 4 delays is still fresh in the minds of awaiting buyers. We like the PlayBook, alot, and really hope that it'll be the tablet to bring some fierce competition to the iPad.
Erictric, via Electronista
Copyright DVICE - DVICE