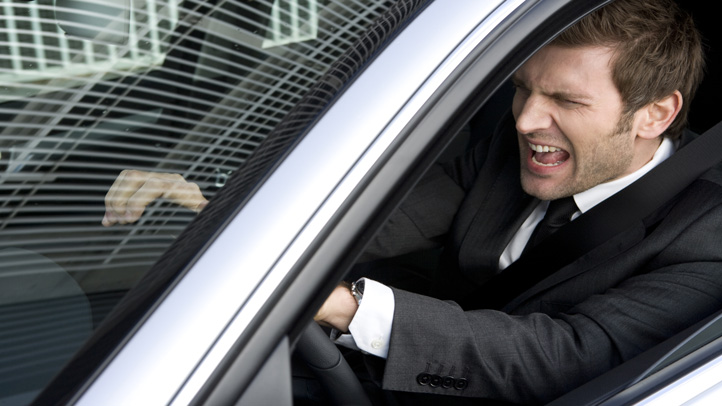 A man arrested in North Beach was connected to last week's road rage shooting in Hunters Point, according to reports.

The suspect, whose name and age were not released, allegedly chased a 21-year old man after he was upset the 21-year old's vehicle cut him off on Third Street, according to the San Francisco Examiner. The man followed the other car to Evans Avenue and Jennings, where he shot the 21-year old in the hip, according to reports.

The suspect's car, described as a Mitsubishi, was stopped in North Beach at 2:30 a.m. Sunday, according to reports. The alleged shooter was in the passenger seat, and in the car were 25 grams of marijuana, a scale, cell phones and a .40-caliber handgun, according to the newspaper.

The suspect was also carrying $1,000 in cash, and the gun was hidden in the engine compartment.

He was charged with attempted murder, possession of marijuana, and several firearms charges, the newspaper reported.
Copyright FREEL - NBC Local Media