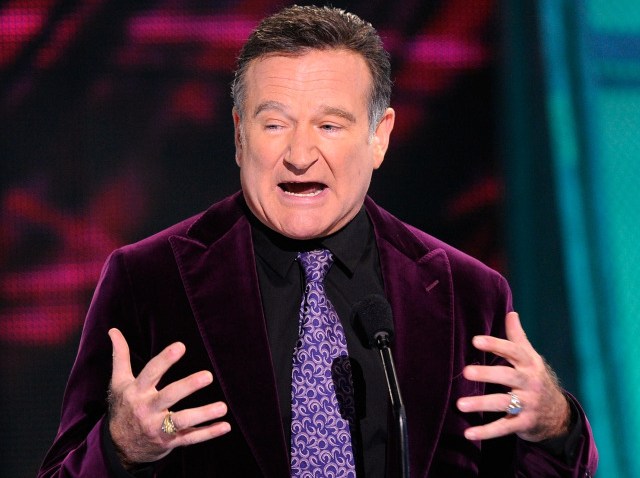 It's always helps to have a famous, well respected reverend at center stage when you are trying to host a charity fundraiser. But it doesn't hurt to throw in a world famous comedian last second either.

Funnyman Robin Williams will lend his jokes to Glide Memorial's Annual Holiday Festival, which raises funds to benefit Mo's Kitchen, which feeds the City's poorest residents.

Glide Memorial, run by Rev. Cecil Williams, is one of the City's most well known charitable organizations. The church has been working to care for San Francisco's less fortunate for years and was famously featured in Will Smith's 2006 movie "The Pursuit of Happyness."

Williams was added to a line up that already features local comedian and former Live 105 morning host, Johhny Steele along wih W. Kamau Bell and Selene Luna.

This year's festival will take place at the Warfield Theatre in San Francisco on Thursday. Tickets are still available.