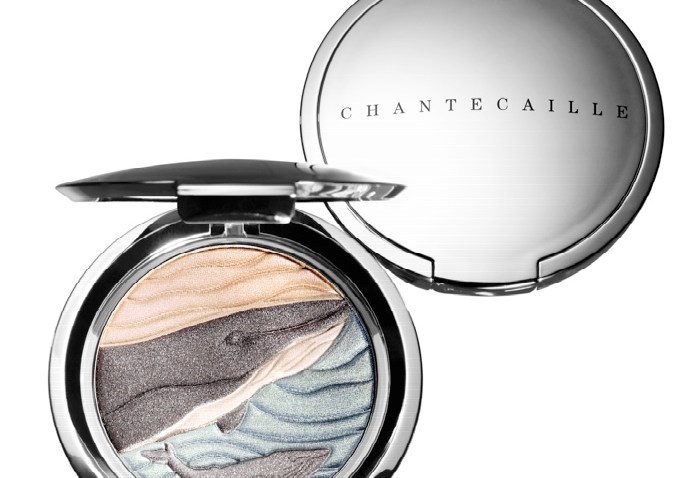 The robots will help you now.
Just in time for the holiday rush, the Orchard Supply Hardware in Midtown San Jose has put two new employees to work, both of whom are robots, according to reports.
Silicon Valley Community Newspapers reports the "5-foot tall, plastic shelled bots" are the first artificially-intelligent helpers at the nationwide chain, Lowe's owns OSH, and are helping workers find "odd part replacements or tools."
The robots aren't meant to replace human employees, company officials stress, merely help them as it's "impossible to know where every single item is," spokeswoman Amanda Manna told the newspaper.
But the computer knows.
The robots can scan a spare part held in a customer's hand and immediately locate a new part for sale.
The "OSHbots" will someday know more than just where to find a hammer: fluency in "five languages" will soon accompany the total knowledge of spare parts.
To see them in action, head to 377 Royal Ave. in San Jose.
Copyright FREEL - NBC Local Media