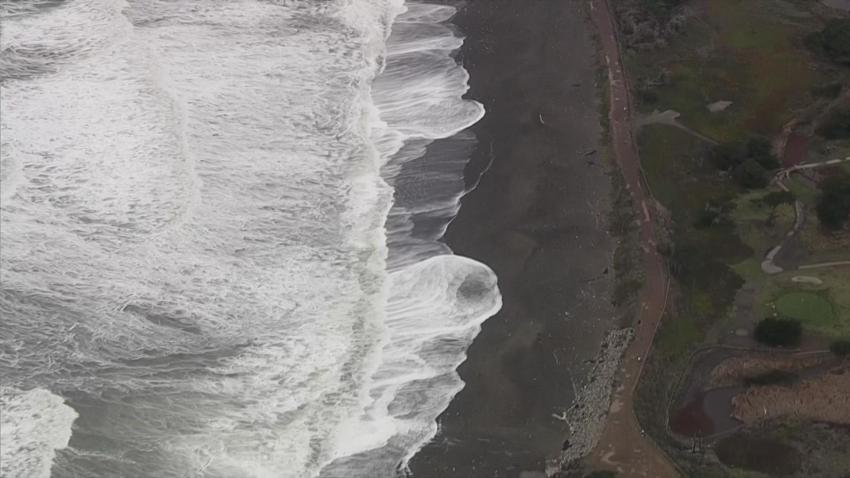 Firefighters and police responded Saturday morning to a report of a ship in distress off the coast of Pacifica, police said.
Police and firefighters were dispatched at about 10 a.m. to the area near the Pacifica Pier, according to police.
The first responders learned that a container ship lost six to eight metal shipping containers, which were floating visibly in the water, according to police.
Neither the container ship nor any other ship was in distress, police clarified, adding that rough seas caused the loss of the containers.
U.S. Coast Guard officials told police that the ocean current may wash the containers to shore, police said.
Anyone who sees a shipping container on shore is being asked to get in touch with the Pacifica Police Department at (650) 738-7314.

High winds and seas caused a shipping container to break up off Baker Beach. Not hazardous, but messy. pic.twitter.com/7spDMNr2gw — Golden Gate NRA (@GoldenGateNPS) December 14, 2015
Copyright BAYCN - Bay City News