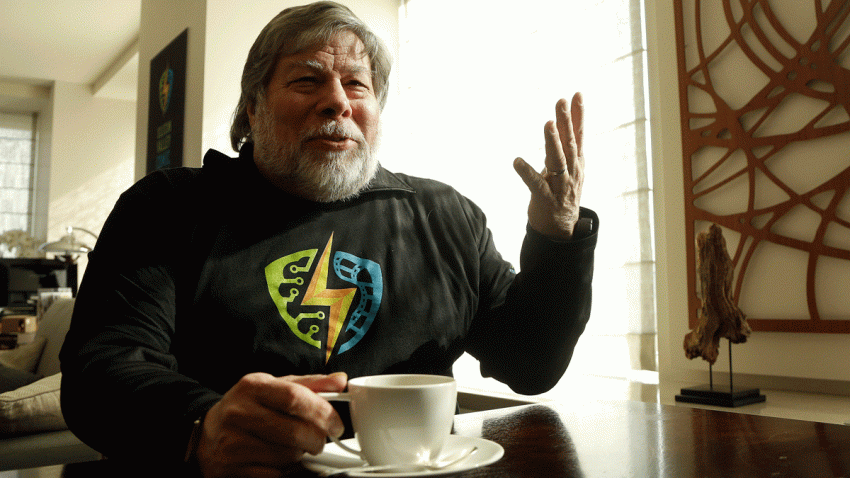 Get ready, comic book fans.
Silicon Valley Comic Con is coming back to San Jose this weekend for the second-consecutive year.
The three-day show will feature the latest in tech gadgets, video game developments, artistic displays, and comics, of course.
Notable celebrity guests include Steven Yuen from AMC's "The Walking Dead," Grant Gustin from CW's "The Flash," former astronaut Buzz Aldrin and actor William Shatner. Adam Savage, Tory Belleci and Kari Byron formerly of "Mythbusters" will also be in attendance.
Fans of superheroes, science fiction and fantasy across the Bay Area in the past had been forced to travel out of the area if they wished to attend to Comic Con shows, but Apple co-founder Steve Wozniak changed that last year. He finally managed to transform downtown San Jose into a geek paradise.
Comic Con runs through the weekend at the San Jose Convention center. Tickets can be purchased online.