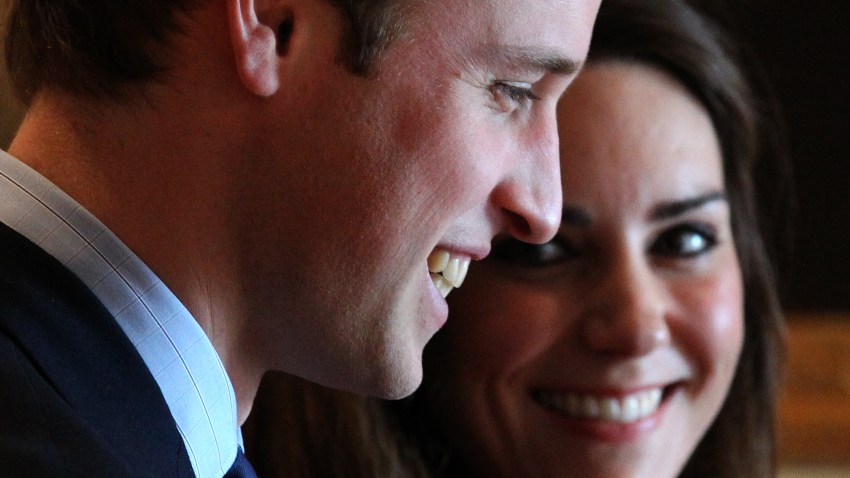 William and Kate have made their California plans official. On Wednesday an official palace spokesman released their three day itinerary which does not included even a drop by to the Bay Area.
The Duke and Duchess of Cambridge are to arrive in the Golden State Friday, July 8 according to the Associated Press.
There was no official event announced for the arrival day.
During the following day on July 9, Will is scheduled to take part in a charity polo match at the Santa Barbara Polo Club. The sporting event will benefit the American Friends of the Foundation of Prince William and Prince Harry.
Private secretary Jamie Lowther-Pinkerton said later that same day the couple will attend a black-tie dinner at LA's renovated Belasco Theater July 9. The purpose of the event is to introduce young British film talent to Hollywood executives.
The guest list for the red carpet event was still being worked out. "The goal is not to meet celebrities, the goal is to connect young British talent with Hollywood decision makers, the people in
the back room who put the deals together,'' Lowther-Pinkerton told the Associated Press.
July 10 is their last day in California. A palace spokesperson said the couple will have some private time in the morning. Later that day, they'll visist the "Inner-City Arts School," in the heart of L.A.'s Skid Row.
The trip to California will follow a nine day visit to Canada. It will be Kate's visit first visit ever to North America. The Royal office said she will not be bringing a special "dresser'' on the trip, but that she would have an assistant to help her whatever she needs. The palace said a hairdresser will be part of the entourage.
Copyright AP - Associated Press