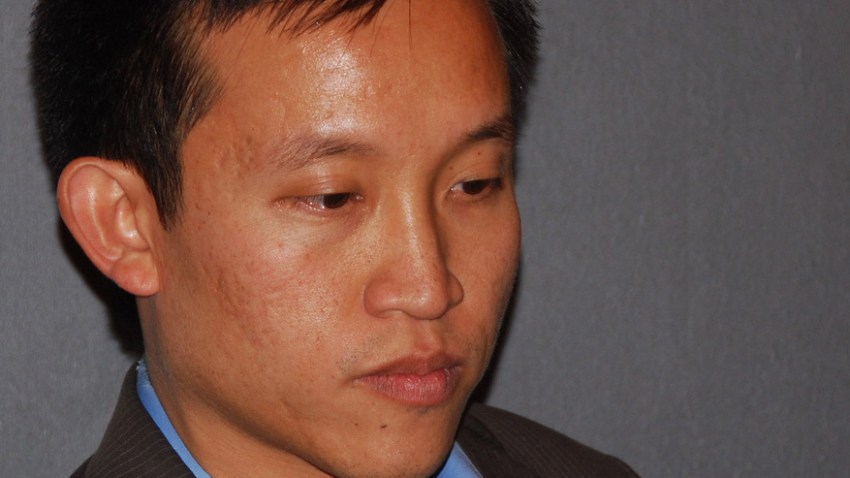 The race for San Francisco's top spot is about to get a little more crowded. Board of Supervisors President David Chiu is expected to announce he is running for mayor this morning according to the San Francisco Chronicle.
Chiu was elected to the Board of Supervisors in 2008 and immediately elected president by his colleagues. The 40-year-old declined the chance to become the city's interim mayor when Gavin Newsom left office to take his post in Sacramento, choosing instead to stay on the board.
If he announces today, he will join a very crowded field of mayoral hopefuls. Among them, former supervisors Bevan Dufty, Michela Alioto-Pier and Tony Hall, City Assessor-Recorder Phil Ting, City Attorney Dennis Herrera and state Sen. Leland Yee.
The San Francisco mayor's race takes place in November.