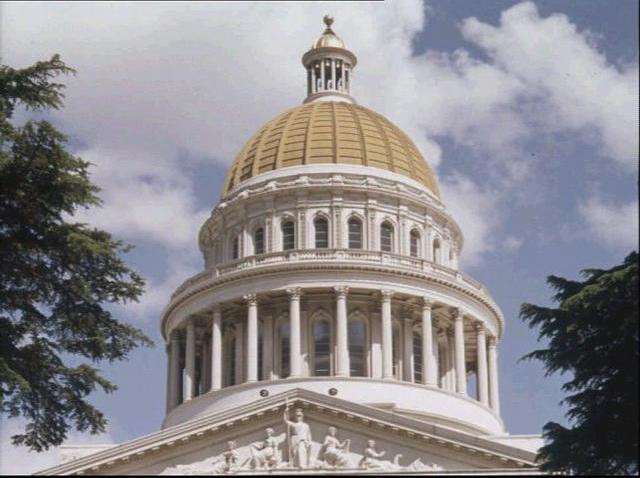 A new survey shows our state capitol is one of the least vain cities in the country.
But, on the flip side, it's also being ranked the nation's least handsome city.
The website Living Social polled locals in the top 20 media markets in the country.
Only 23% of Sacramento residents consider men in the city "handsome."
Sacramento residents report less plastic surgery than other major cities.
But, according to the survey, Sacramento residents also report worse personal hygiene.
The city also reported less spray tans than others on the list.
As for the vainest cities in the country, they are: Chicago, Atlanta, Philadelphia, and Phoenix.
Miami is ranked the most vain of them all.
For the record, San Francisco is 11th on the vanity list.
The "City by the Bay" is also ranked the most athletic in the country.
A total of 4,000 Living Social users were polled for the survey in November 2011.