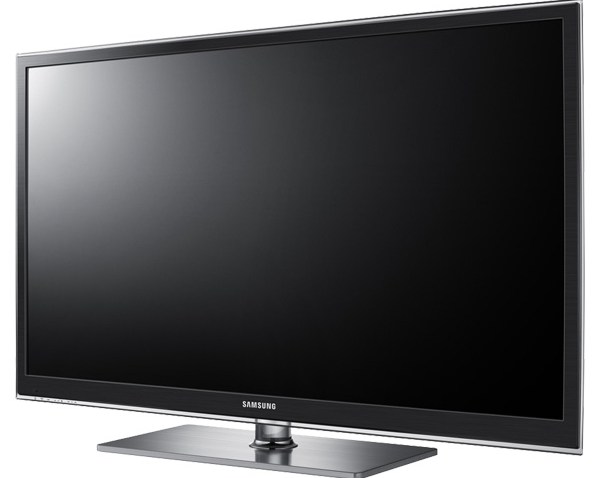 Yelling at the television will no longer be a strange thing in the near future if Samsung and LG have anything to do with it.

The two South Korean television-makers announced at the 2012 Consumer Electronics Show plans to build televisions that respond to voice commands.

LG will begin selling a flatscreen with a built-in microphone that will allow users to speak commands to the television to have it conduct web searches or update a Twitter account.

Samsung not only launched a television with a built-in microphone that will respond to voice commands, the company also unveiled a box with a built-in camera.

The camera will keep an eye on you to see if you give it physical commands to move an on-screen cursor.

Samsung also introduced a device called inTouch, which will give televisions WiFi connectivity and the ability to surf the web and the ability to Skype straight from your television.

The new line of interactive televisions are part smart televisions, which are expected to be a major trend at this year's CES event.