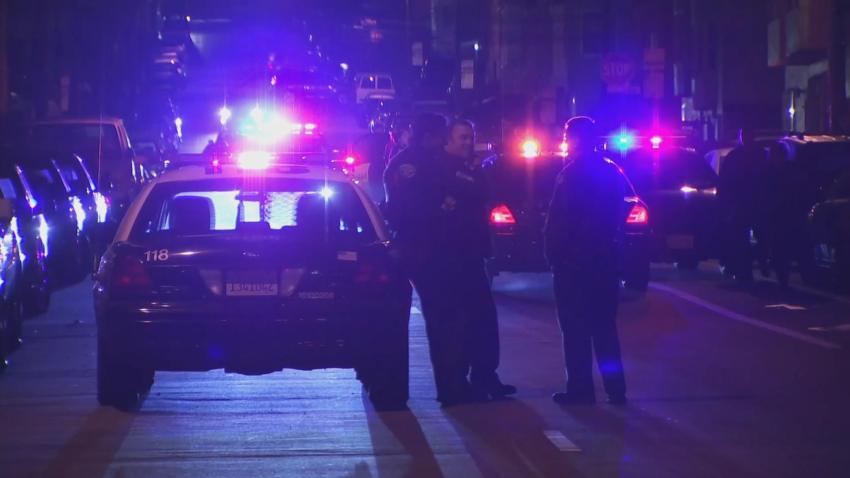 Police opened fire at a man who allegedly drove a vehicle at an officer in San Bruno on Wednesday before he was pursued into San Francisco and arrested, police said.
San Bruno police responded at 8:27 p.m. to the 500 block of El Camino Real where an auto burglary was in progress, according to police.
Officers tried to stop the suspect, 25-year-old San Francisco resident Vernon Evans-Carmichael, while he was in his vehicle, but he allegedly drove toward an officer who was on foot.
The officer shot at Evans-Carmichael and missed as he sped away. Officers caught up with him in San Francisco, police said.
San Francisco police and the California Highway Patrol assisted in the arrest. No one was injured.
Evans-Carmichael was booked into the San Mateo County jail on suspicion of assault on a police officer with a deadly weapon, possession of stolen property, evading arrest and for outstanding warrants.
Anyone with information about the incident is asked to call San Bruno police at (650) 616-7100 or send anonymous tips to sbpdtipline@sanbruno.ca.gov.