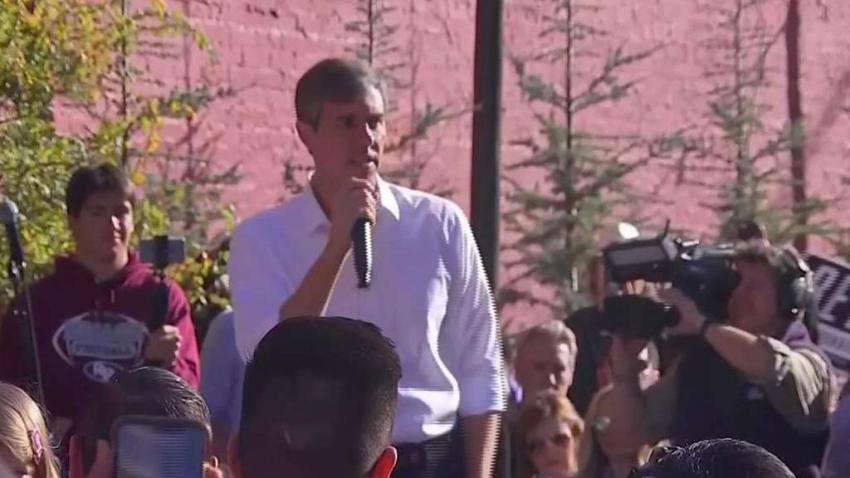 A 43-year-old woman was behind bars on Christmas night after slamming a vehicle into a fire hydrant in San Bruno, according to police.
About 3:15 p.m. Monday, officers responded to a report of a car into a fire hydrant at the corner of Angus Avenue and El Camino Real, police said. The woman continued to drive a few blocks with the hydrant lodged under the vehicle.
When officers caught up with the woman, they arrested her without incident, police said.The woman, a San Bruno resident, is suspected of driving under the influence.
No injuries were reported, and no further details were available.