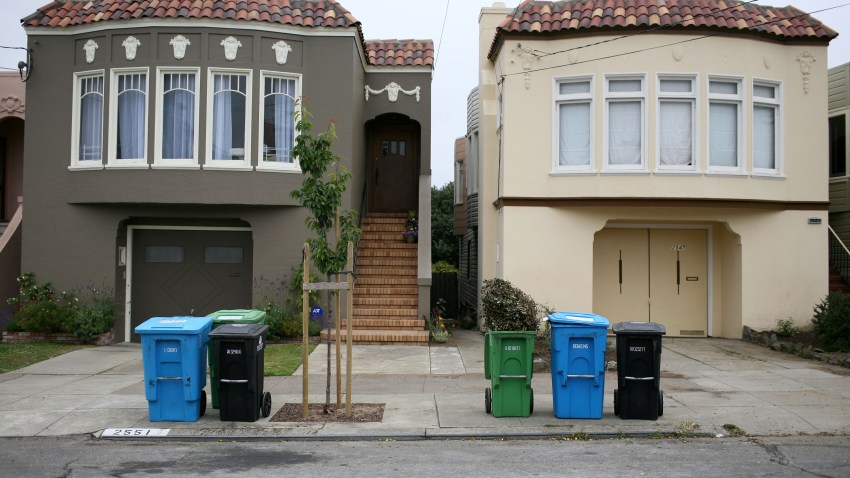 San Francisco residents can now throw more items into the blue recycling bins under changes to the city's recycling program announced today.
The changes mean that empty paper cups, paper cartons such as milk cartons, juice boxes and ice cream cartons and plastic bags and wrap can all go into the blue bin along with other recyclables, officials said.
Plastic bags and wrap must be contained in a plastic bag before they are added to the bin.
In return, residents will see their black waste bins shrink to 16 gallons. Blue recycling bins will be 64 gallons and green compost bins will be 32 gallons.
The new bins and signage explaining the changes have been rolled out in the Sunset District and will spread to the rest of the city over the next two years, officials said today.
Information about the changes is available online as well as information about San Francisco's recycling program.
Copyright BAYCN - Bay City News