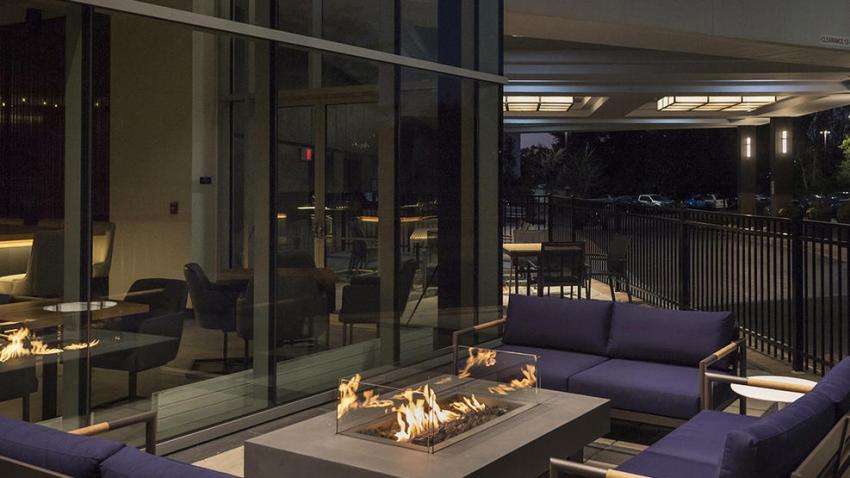 Nearly a decade ago, Kink.com purchased the historic San Francisco National Guard Armory and Arsenal, better known as The SF Armory, and, a few months ago, they were set to turn it into a full-time adult entertainment venue.
In February however, the operation was called off and the Armory was sold to Capital Partners for $65 million.
Per this change of the guard, everything in the 200,000 square-foot Armory must go, and The Yes Company is holding a huge, and quite peculiar, sale in order to do so.
The sale features an extremely wide variety of items, from a pool table and a grand piano to erotic art, mannequins and a human hamster wheel.
"It's not your grandmother's estate sale," said Kink.com spokesperson Mike Stabile to SF Gate. "In our decade in the Armory, we spent almost as much time decorating it as we did shooting in it. Anyone who came here on a tour, or for a party, or a business meeting will remember the high Victorian décor, the vintage furniture, the walls of art, and the tremendous history. There are some truly amazing pieces, and we're excited for them to have new homes."
The sale will take place at the historic building's Drill Court from April 6-9. The SF Armory is located at 1800 Mission St, San Francisco, CA 94103.
A complete list of the items up for sale can be found here.