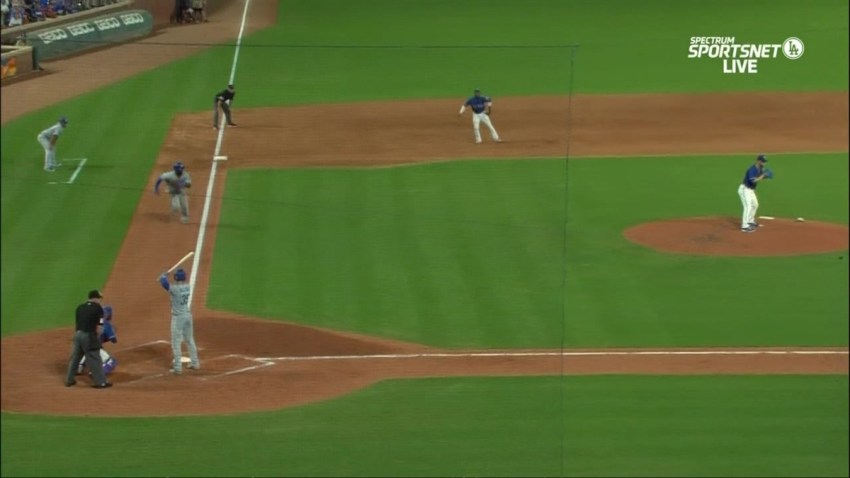 Talk about an astonishing turn of events.
Citing the Bay Area's astronomical rents, tech startup Zapier is paying new hires $10,000 to move away from here.
No, you didn't read that wrong.
The company has replaced relocation packages with an experiment aimed at delocation, Zapier's co-founder Wade Foster wrote in a blog post.
Zapier is behind a tool that enables different web apps to work together automatically, and all of its employees work remotely. Zapier's team includes an estimated 80 people, according to SF Curbed.
But people who live in the Bay Area should not be forced to pick between professional and personal development, reasoned Foster, who as a Missouri native is familiar with the challenges associated with living in what appears, at least on the surface, to be a "thriving tech scene."
"If you work in tech in a small town, coming to the Bay Area is like coming to the big leagues," Foster wrote. "You actually encounter people who understand what you do on a day-to-day basis."
But look closer, and the blemishes appear.
A chronic housing shortage and steep rents are common across the Bay Area. So people, some of whom earn six-figure salaries, are unable to make it more than a pitstop.
"The housing crunch and high cost of living simply price out many families and, despite loving the area, the realities are many of us need to look elsewhere to create the life we want for our families," Foster said.
But Zapier doesn't want its employees to have to choose.
To that end, it will help employees looking to move out of the Bay Area with up to $10,000. The fine print of the package says that it will reimburse employees for "moving expenses you incur in the first three months while working at Zapier. We also ask you stick around Zapier for at least a year."
Foster acknowledged that prohibitive costs of living are common in a number of other U.S. cities. Right now, though, this delocation package is available only to people seeking to leave the Bay Area.
Based on how this test goes, there is a chance the program will be expanded to help Zapier employees in other parts of the country, he said.
NBC Bay Area has reached out to Zapier, but has yet to hear back.