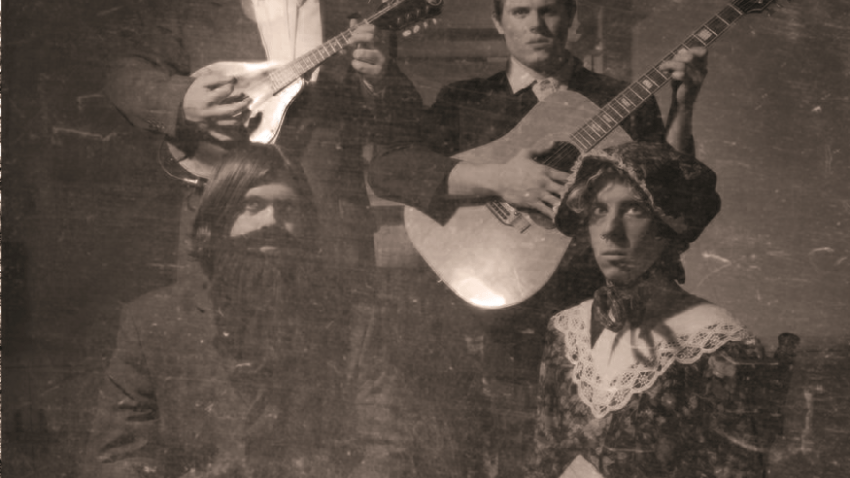 The 14th Annual San Francisco Bluegrass & Old-Time Festival winds up this weekend (Feb. 16-17) with a varied schedule of events taking place at several venues around town.
Practitioners of the Celtic-influenced, real, and rootsy country music subgenre might like to hone their skills at the vocal, mandolin, and bass coaching classes being offered on Saturday afternoon at the Swedish American Hall. In the evening, at the same venue, a traditional Big Square Dance is being held featuring local caller Jordan Ruyle. Meanwhile, across the Bay Bridge in Berkeley, The Starry Plough Pub will be hosting a 'traditional Bluegrass and Western swing session, which should also appeal to fans of the authentic art form.
Those that like their bluegrass with a more contemporary flair should head down to Café Du Nord for The Alt Bluegrass Show on Saturday night. The bill features Santa Barbara's rockabilly influenced Big Jugs and SF's jazz-inspired SUPERMULE, and is headlined by the punk rock bad boys of bluegrass, The F**king Buckaroos.
The festival is rounded off on Sunday with a closing night party, also at Café Du Nord, featuring The Crooked Jades and Paige Anderson & the Fearless Kin. A full schedule can be found at the festival site.