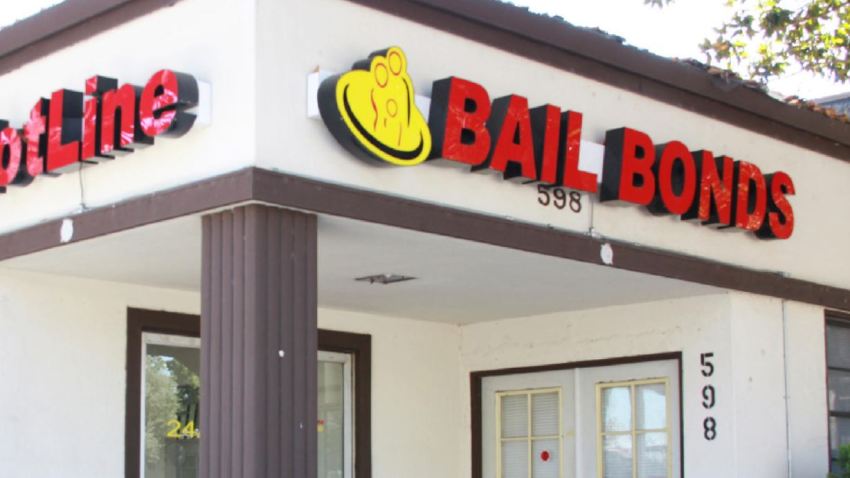 San Francisco's city attorney joined a growing nationwide call to abolish cash bail for poor defendants.
City Attorney Dennis Herrera announced Tuesday that San Francisco was dropping its opposition to a federal lawsuit challenging the city's cash bail system. Herrera said the requirement unconstitutionally treats poor and wealthy defendants differently and called on state authorities to reform California's bail system.
Herrera's formal opposition to the lawsuit won't end it or immediately change the city's bail system.
That's because San Francisco is required to adopt the state's bail system and it's up to lawmakers or the courts to order reforms.
A small, nonprofit legal aid organization has filed lawsuits across the country challenging cash bail systems in a number of states, leading to reforms in several jurisdictions.
Copyright AP - Associated Press