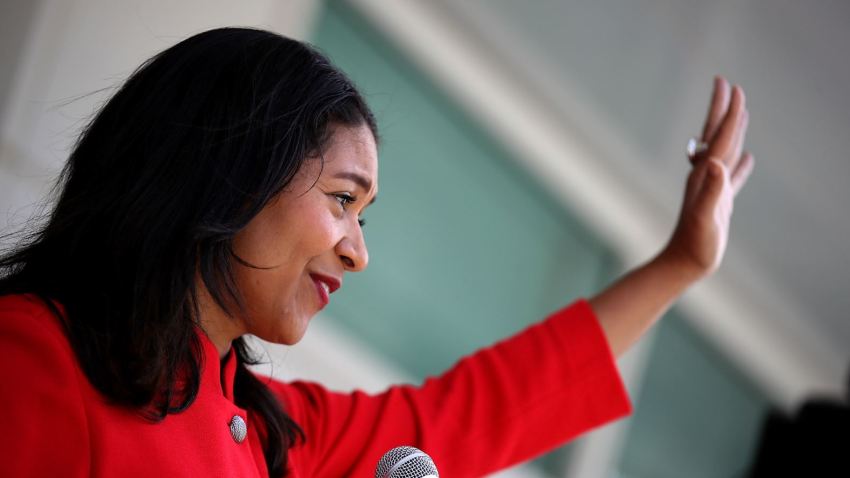 San Francisco's Office of Racial Equity was officially created on Tuesday, according to an announcement from Mayor London Breed.
Breed signed legislation to create the new city department in August after it was unanimously approved by the Board of Supervisors in July.
The agency will be under the jurisdiction of the Human Rights Commission and has a budget of $1 million over the next two years.
"We know that in the past our city has enacted policies that disproportionately harm communities of color," Breed said in a statement.
"With this new Office of Racial Equity, we will work to right those past wrongs and ensure that our city's policies going forward are equitable and just," she said.
Department staff will analyze the city's policies for impact on racial inequality and establish plans to address disparity.
It will create a Racial Equity Framework outlining the city's goals and strategy and submit it to the Board of Supervisors by the end of June, according to the mayor's office.
The city of Oakland created a similar Department of Race & Equity in 2016. Since then, the department published an influential equity indicators report and created a new equity program for cannabis business licenses.
San Francisco Supervisor Vallie Brown in a statement called the city's new department "a powerful tool to begin to break down years and years of structural and institutional racism in San Francisco."
"We need better policies and funding to combat deep racial disparities in housing, healthcare, education, transportation, and employment," she said.
Copyright B