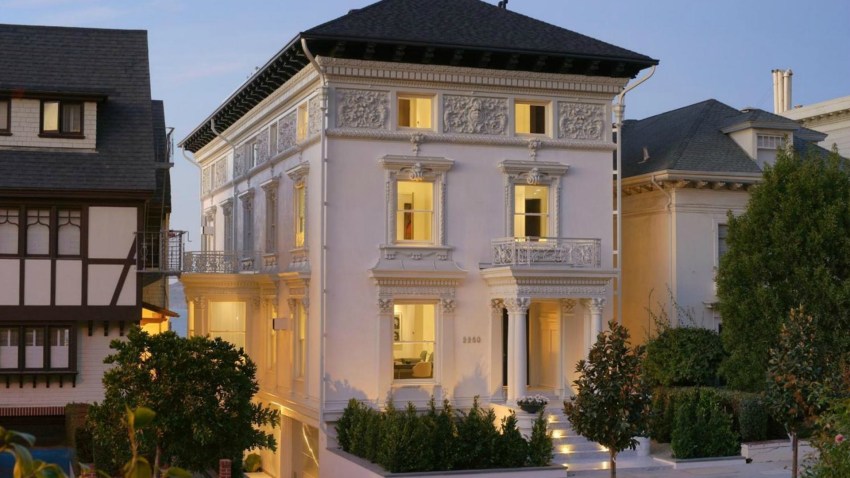 A 30-year-old tech guru by the name of Kyle Vogt is the man behind the most expensive housing purchase of 2016 in San Francisco.
The founder of two startups, which are worth clear of $2 billion, coughed up $21.8 million to call an elegant pad in the city by the bay's Pacific Heights neighborhood, according to SFGate.
Built in 1902 and recently restored, the seven-bedroom, seven-bathroom abode nestled at 2250 Vallejo Street features four fireplaces, an elevator lift and panoramic views of the Golden Gate Bridge and the bay, according to real estate company OpenHouse.
Vogt will likely have to fork over $125,844 each month to stay at the pricey home, OpenHouse reported. Fortunately for the young adult, that monthly payment is lower than a what-could-have-been amount. The residence was previously listed at a cool $25 million before being sold at 13 percent under the asking price.