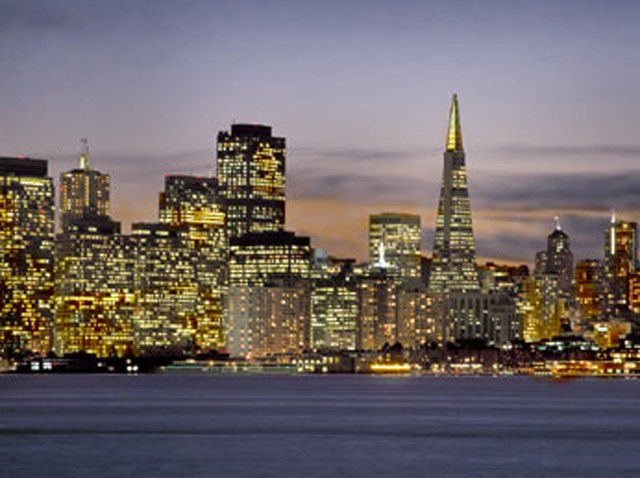 Hollywood is coming to San Francisco starting tonight. A new movie starring Matt Damon, Jude Law, Kate Winslet and Gwyneth Paltrow starts a week long shoot Thursday. The film is called "Contagion" and is an action-thriller that follows a team of doctors who are forced to deal with an outbreak of a deadly disease.

The locations are basically from Civic Center to SoMa, with cameos near Candlestick and AT&T Parks.

It will make a traffic mess for locals, but it is also supposed to pump $5 million into the local economy.

Here's a list of street closures according to the Chronicle:

Thursday:
De Haro Street from 20th Street to Southern Heights Avenue, 7 a.m. to 5 p.m.
Langton Street from Howard to Folsom streets, 8 a.m. to 8 p.m.
Friday:
Grove Street from Larkin to Polk streets, 7 a.m. to 7 p.m.
Laguna Street from Hayes to Fell streets and Linden Street from Octavia to Buchanan streets, 3 p.m. to 8 p.m.
Saturday:
Sansome Street from California to Pine streets, 7 a.m. to 8 p.m.
Minna Street from Fifth to Mary streets, 5 p.m. to 1 a.m. Sunday
Sunday:
Taylor Street from Filbert to Union streets and Aladdin Terrace from Taylor street to the Easterly Terminus intersection, 8 a.m. to 2 p.m.
About 2,000 of people lined up a couple weekends ago to say they wanted to be part of the film's extras. Police are expected to keep the rest of us far away from the action.