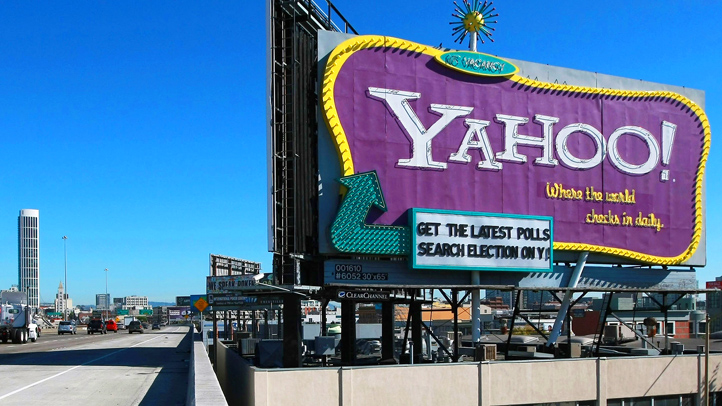 San Francisco ain't cheap -- it's official.

The City by the Bay has been found to be one of the most expensive places in the country to live, according to a new study by the Council for Community and Economic Research.

The council's Cost of Living Index found San Francisco's cost of living to be 61 percent above the national average.

Still San Francisco looks good compared to Manhattan. The New York City neighborhood was 124 percent higher than the national average.

Brookly was at 86 percent and Honolulu was at 67 percent of the national average.

The council put out a full list of 300 cities and a digital comparison guide of different cities on its website.