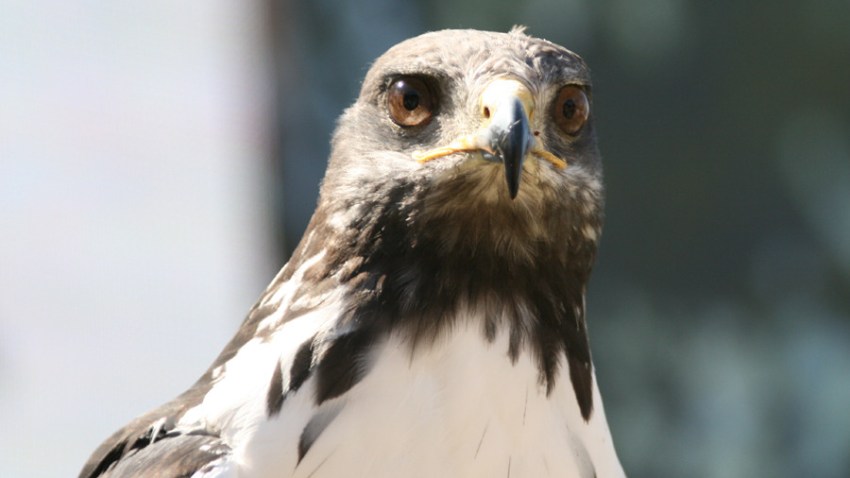 San Francisco is going soft, cuddly and furry. And to the birds.

City planners are reportedly discussing the possibility of implementing new bird-safe building standards in San Francisco to cut down on the number of birds that die every year crashing into buildings.

The idea being discussed would be mostly voluntary, some ideas are being discussed as stanards.

Planners think changing simple things, like the lighting on buildings and window treatments, could save the lives of birds.

And the City is not stopping at the birds. San Francisco is also looking for a way to help animals escape loud obnoxious sounds in Golden Gate Park.

San Francisco's Animal Welfare and Control commission is trying to figure out how to help animals stuck by miles of fences at the annual Outside Lands Festival move freely in and out the park.

The fence is meant to keep the drunks in and the get crashers out and the poor animals should not have to suffer the repercussions.