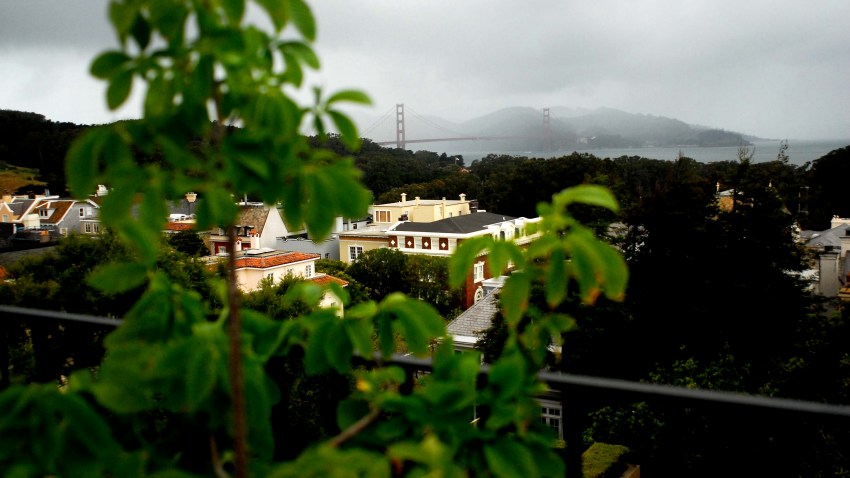 Think it's expensive to live here in the Bay Area? Thing again.

Swiss bank UBS has released its latest list of the most expensive cities in the world and surprising to some, the Bay Area did not make the cut.

The Norwegian capital, Oslo is listed as the most expensive city in the world. Zurich, Geneva, Tokyo and Copenhagen rounded out the top five.

San Francisco in fact did not get the honor of the only American city on the list. New York City is the only American metropolis to make the list. Stockholm is number seven.

Toronto and Montreal joined the list this year at number eight and nine. London rounded out the top ten.