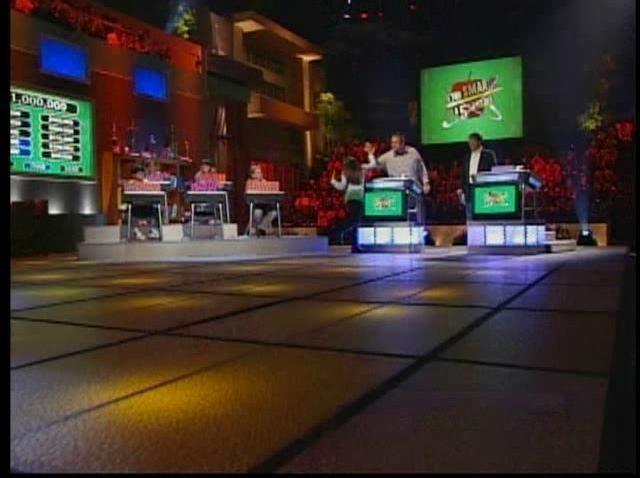 San Francisco's 45th annual Pride weekend is in full swing.
An estimated 2 million people are expected to descend upon the city to partake in the weekend-long celebration.
This year's festivities — themed "Equality Without Exception" — are especially significant seeing as they come one day after the U.S. Supreme Court's landmark 5-4 ruling that the Constitution guarantees the right to same-sex marriage in all 50 states.
On Saturday, revelers flocked to the Twin Peaks' north hill, which faces the Castro district and downtown San Francisco, to the site of an oversized pink triangle, a memorial comprising dozens of pieces of pink canvas.
The pink triangle was historically used in Nazi concentration camps to identify homosexual prisoners. It has since evolved into a symbol of gay pride.
SF Pride starts tomorrow. #sfpride #equalitywithoutexception #mypride pic.twitter.com/rzNRiUrBH0

— SF Pride (@SFPride) June 26, 2015
The San Francisco Lesbian/Gay Freedom Band performed live and officials, including Mayor Ed Lee, assemblymen Phil Ting and David Chiu, San Francisco Treasurer Jose Cisneros and supervisors Scott Wiener and David Campos, attended.
The Pride Parade is slated to begin at 10:30 a.m. Sunday at Market and Beale streets. It will wind down at Market and 8th streets.