A South San Francisco man was arrested Friday for felony animal abuse after allegedly "slapping and punching a Chihuahua mix puppy" in January.
The Humane Investigations unit of the Peninsula Humane Society & SPCA (PHS/SPCA) obtained a video of Alexander Gamoney beating a dog in his South San Francisco residence.
"During the investigation, our rescue staff obtained a video of the man slapping and punching a Chihuahua mix puppy," said PHS's Communications Manager Buffy Martin Tarbox. "Three puppies were seized from Gamoney on Jan. 9 and taken into safe custody."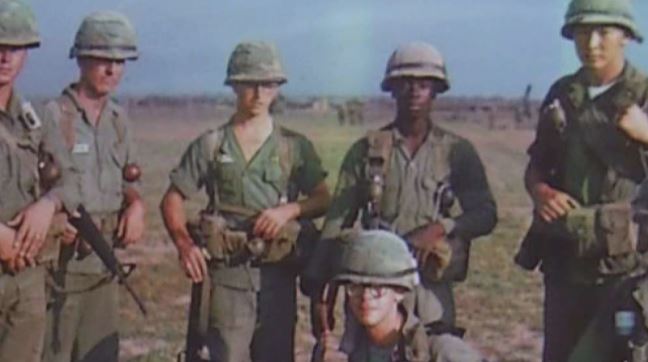 Following the seizing of the dogs, a search warrant of the suspect's property was issued on Jan. 24 where another dog that was not at the residence on Jan. 9 was taken along with computers and cell phones.
Gamoney was charged with one felony count of animal abuse and was put into custody of South San Francisco police.
"All of the puppies have since been adopted into new and loving homes," said Tarbox.