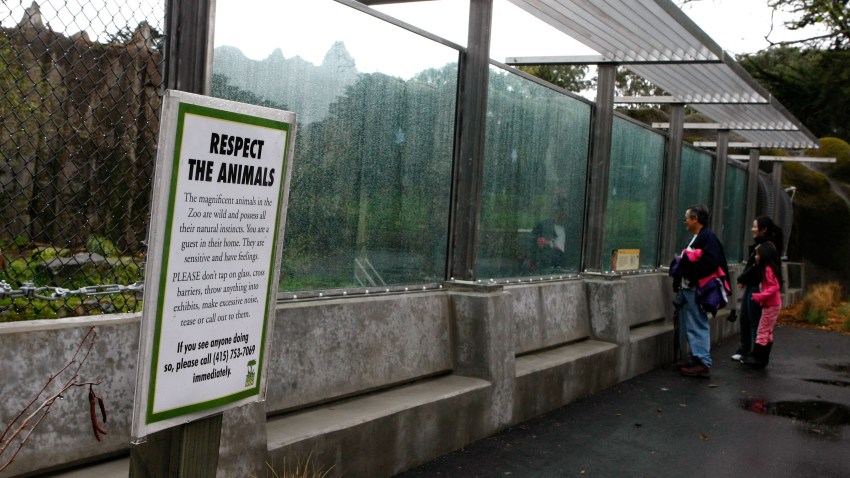 More than three and a half years since tigers became part of the tragic allure of the San Francisco Zoo, the City's animal sanctuary is once again ready to celebrate tigers.

The San Francisco Zoo unveiled its new 10-year-old Siberian tiger, Martha, to the public. The new tiger goes on display after a troubled past involving a Christmas Day mauling of three South Bay teens in 2007 and the euthanization of Tony the Tiger last year.

Zoo officials accepted Martha as a gift from the Henry Doorly Zoo of Omaha, Neb. after it was determined that the tiger grotto was ready to house another tiger, while keeping the public safe.

Martha arrived in San Francisco in May but she was kept in quarantine to check for diseases. She was left free to roam her grotto this week and the zoo hopes her presence will help draw more visitors to the zoo as numbers are down.

Since the Christmas Day attack attendance dropped from 965,470 in 2007-08 to 755,164 in 2009-10, according to SF Gate. About 711,000 people have visited since July 2010.